About Us
Industrial Laborum Ibérica, SA was founded in 1978 and was the first Portuguese company to produce and install laboratory furniture, taking advantage of a growing market segment that until now depended exclusively on the importation of goods and services from foreign companies.

Mission
INDUSTRIAL LABORUM IBÉRICA intends to be a fundamental partner in the relationship with its customers and other interested parties, through the development of integrated solutions for specialized furniture, privileging their expectations, quality, minimizing environmental impacts and the safety of all elements involved.

Vision
Through the innovation, design and functionality of its specialized furniture, INDUSTRIAL LABORUM IBÉRICA intends to be a reference in the International Market, promoting the conditions of individual, collective and environmental security in its Customers' value chain.

Corporate
Innovation, design and functionality, Corporate image, Sustainable development, Know-How and Competence, Technology and Information.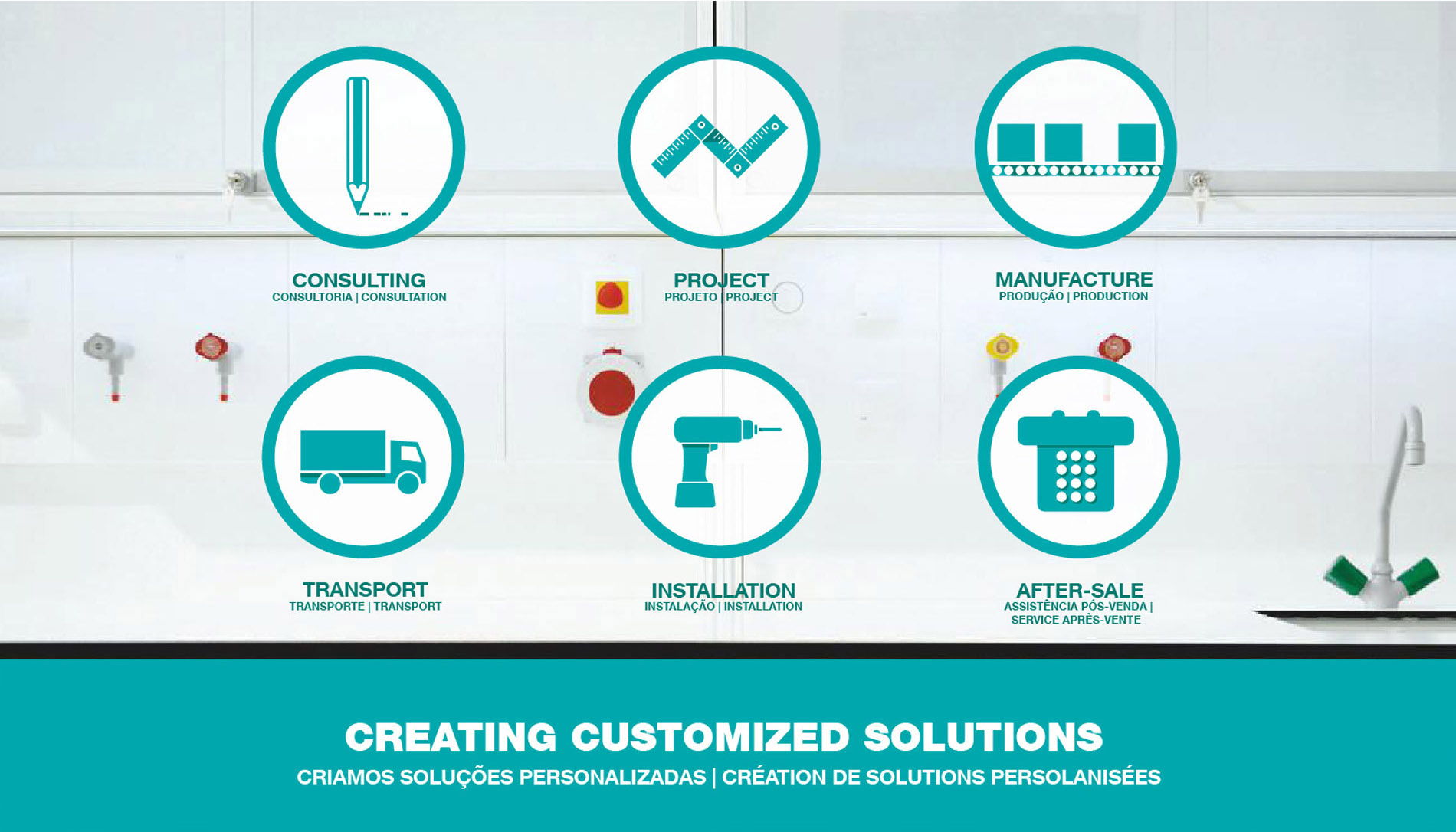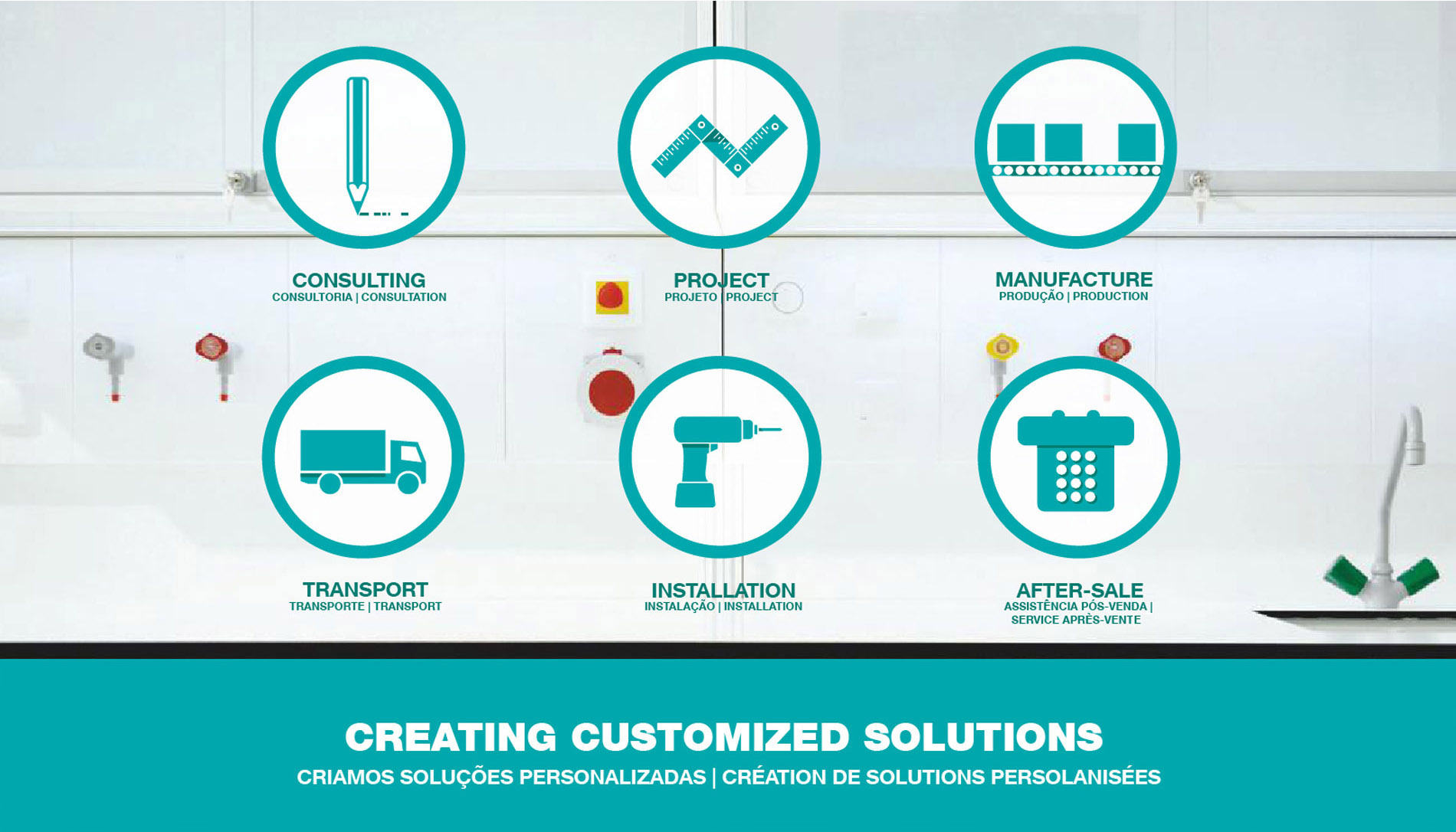 A INDUSTRIAL LABORUM IBERICA is oriented towards the market for laboratory furniture and equipment solutions, devoting itself to the most diverse solutions for all types of customers. It is aware of its corporate responsibility and the need to contribute to permanent sustainable development.
Its duty is to assume the commitment to supply products in accordance with customer requirements, meeting the deadlines requested for the total satisfaction of their needs. With continuous improvement, the constant search for the best solution and quality of its products.
Recognizing that the competence, talent and motivation of its employees is its most valuable resource.
A INDUSTRIAL LABORUM IBERICA undertakes the following objectives:
- Provide products and services that meet the needs and expectations of the customer, respecting the requirements for these required while respecting the environment and the respective applied laws;
- Create trusting relationships with suppliers, in order to ensure high levels of reliability and high quality standards for the products and services we provide;
- Maintain and effectively manage the integrated quality and environment system, respecting the requirements of 9001 and 14001 standards;
- Promote an environmentally responsible culture, with a view to the consistent development of the Company and its activity;
- Implement measures that guarantee prevention, reduction and environmental control, through control, analysis and improvement in all company flows;
- Compliance with legal requirements and respective legal communications;
- Induce the adoption of good practices in terms of quality and environment with customers, suppliers and other interested parties;
- Adopt standards of conduct and social responsibility in the environment in which we operate;
- Promote a management culture based on the motivation and development of human capital, seeking to form a team involved and committed to the defined objectives, ensuring the safety and physical and moral integrity of employees and providing them with the necessary resources and tools for this;
- Monitor the evolution of the markets, in order to anticipate trends and innovate, adapting our offer and our response capacity.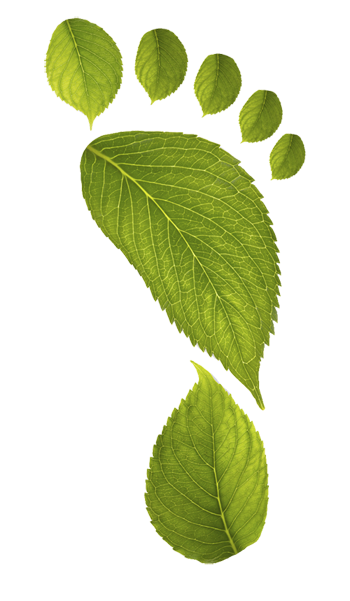 THE PRODUCTION
The industrial unit of Industrial Laborum, is structured in two great sectors: the locksmith shop and the carpentry. Conta, also with a modern Product Testing Laboratory, adapted to its internal needs and its Customers.
In terms of equipment, your choice and investment made, provide high quality finish, maximum production autonomy and quick response.
SECTION OF CARPENTRY:
- Dedusting System;
- CNC disconnector;
- Squadrons;
- CNC work centers for wood;
- Edge band;
- Vertical drilling machines;
- Presses;
- Packing machines.
THE TECHNOLOGICAL CHALLENGE
- more and better technology;
- produce with quality;
- minimize the error;
- maximizing human potential;
- the challenge is constant.
SECTION OF HARDWARE:
- Industrial powder coating line;
- CNC bending machine;
- CNC punching machine;
- Industrial guillotine;
- Spot welding;
- Miter saw machines;
- TIG welding position;
- Tube bending machine;
- Disc saws;
- Band saws;
- Vertical punching machine;
- Portable grinding machine;
- Plasma cutting machine;
- Drilling machine;
- Press;
- Packing machines;
- Stackers.

Industrial Laborum does not work without its team of collaborators: technicians highly motivated, trained and perfectly attuned to the determinations imposed by quality, environment, hygiene and safety and, most important of all, with the client.
One of our priorities is to invest in the ongoing training of our employees, betting on their accreditation and certification, thus seeking a strong response capacity at project, planning, execution and assembly level.
As a result, INDUSTRIAL LABORUM IBÉRICA is proud to have in its installation teams the best professionals in the industry.
We know the difference that makes good professionals in this area of ​​activity, which is of extreme importance in each work, for each customer, so our installation and assembly teams are formed by specialized technicians.
Our Team follows the following structure:
Legal Direction:
- Dept. Financial Administration and Management
- Dept. Provisioning
- Dept. Computing
- Dept. Human Resources
Commercial Direction:
- International market
- National market
- Dept. Project
- Dept. Marketing and Communication
Technical Direction:
- Dept. Of Quality
- Dept. R&D
- Dept. Production
- Dept of Works and Installation
- Dept. Planning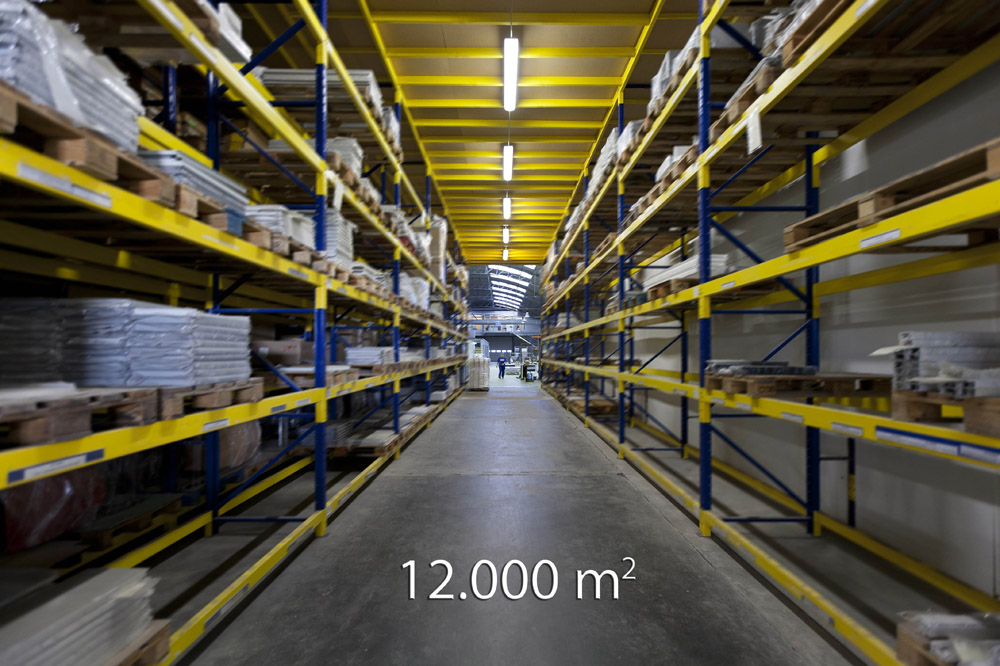 Industrial Laborum Ibérica is certified according to the normative reference NP EN ISO 9001: 2015 - Quality management systems. Requirements: This certification is audited annually by specialized technicians from the Bureau Veritas group, one of the most rigorous and recognized auditing companies in the world. In addition, it is a member company of SEFA, a worldwide laboratory certification organization.
FUME HOODS
Industrial Laborum Ibérica has several models of Hottes, adapted to the different needs of its customers.
All models follow the references:
EN 14175-2: 2019 - Smoke cupboards.
Part 2: Safety and performance requirements.
EN 14175-3: 2019 - Smoke cupboards.
Part 3: Type test methods.
EN 61010-1: 2020 - Safety requirements for electrical equipment for measurement, control, and laboratory use.
Part 1: General requirements.
EN 61326-1: 2013 - Electrical Equipment for Measurement, control an Laboratory Use: General requirements.
Our Hottes IL (1200,1500 e1800) line is certified annually and is subject to rigorous audits that validate the certificate and, consequently, guarantee compliance with the references.
BENCHES
Our benches are certified according to the reference EN 13150: 2020 - Workbenches for laboratories: Dimensions, safety requirements and test methods.
With this certification we subject them to stability tests, taking into account the normative reference EN 13150, guaranteeing its stability and balance.
These tests include:
- static static load test (600N horizontal on 4 sides of bench);
- Vertical static load testing (2000N vertically on 4 sides of bench);
- horizontal impact stability test (50Kg of a height of 40mm);
- vertical load stability test (1000N to 50mm from the end of the bed and half the length of the sides);
- bench drop test (raise the bench to 150mm from the floor allowing it to fall freely. Repeat: 10 times).
FURNITURE
EN 14727: 2005 - Laboratory furniture. Storage units for laboratories. Requirements and test methods.
EN 14056: 2003 - Laboratory furniture. Recomendations for design and installation.