At Industrial Laborum Iberica, we consider the sharing of knowledge as a means to achieve a more positive future for everyone. Our 43 years of experience were filled with learning, achievements and news that we want to share with you through our new corporate blog. We will regularly present content developed by us or strategic guests covering the most varied industries and sectors through blog articles.
Salvagnini and changes in our company
Since 2017, Salvagnini Group equipment has been a fundamental asset in the development of our laboratories. Know more.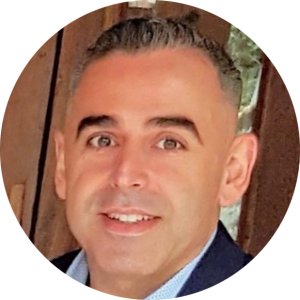 Paulo Correia
August 27st, 2021
The three main trends in hospital furniture
This knowledge of the main trends in any sector is a way to ensure that we are in line with the state of the art and have what we need to win over our potential consumers.
Our subscribers have early access to our blog articles and news, and some articles may be exclusive to our subscribers.

Industrial Laborum Ibérica is a company with 43 years of experience in the market, which seeks to bring the quality factor to all laboratories. Through customers in the most diverse areas, such as health, education and different industries, ILI has acquired know-how that is the perfect combination with each need or request of its customers. We are here to develop laboratories for people.