The Industries where we operate
More than four decades of experience marked by a lot of adaptation to different industries and their needs.
There are not many industries where Industrial Laborum Ibérica has not acted. It's something we're proud of and it represents the effort our employees make every day to get the best products possible, regardless of the sector in question. Still, our company has overcome challenges and a new sector represents just that: a challenge. Although we are specialists in laboratory furniture, fume hoods, hospital and teaching furniture, we work daily with sectors as diverse as the food and beverage industry, energy, fuel, chemical industry, among others.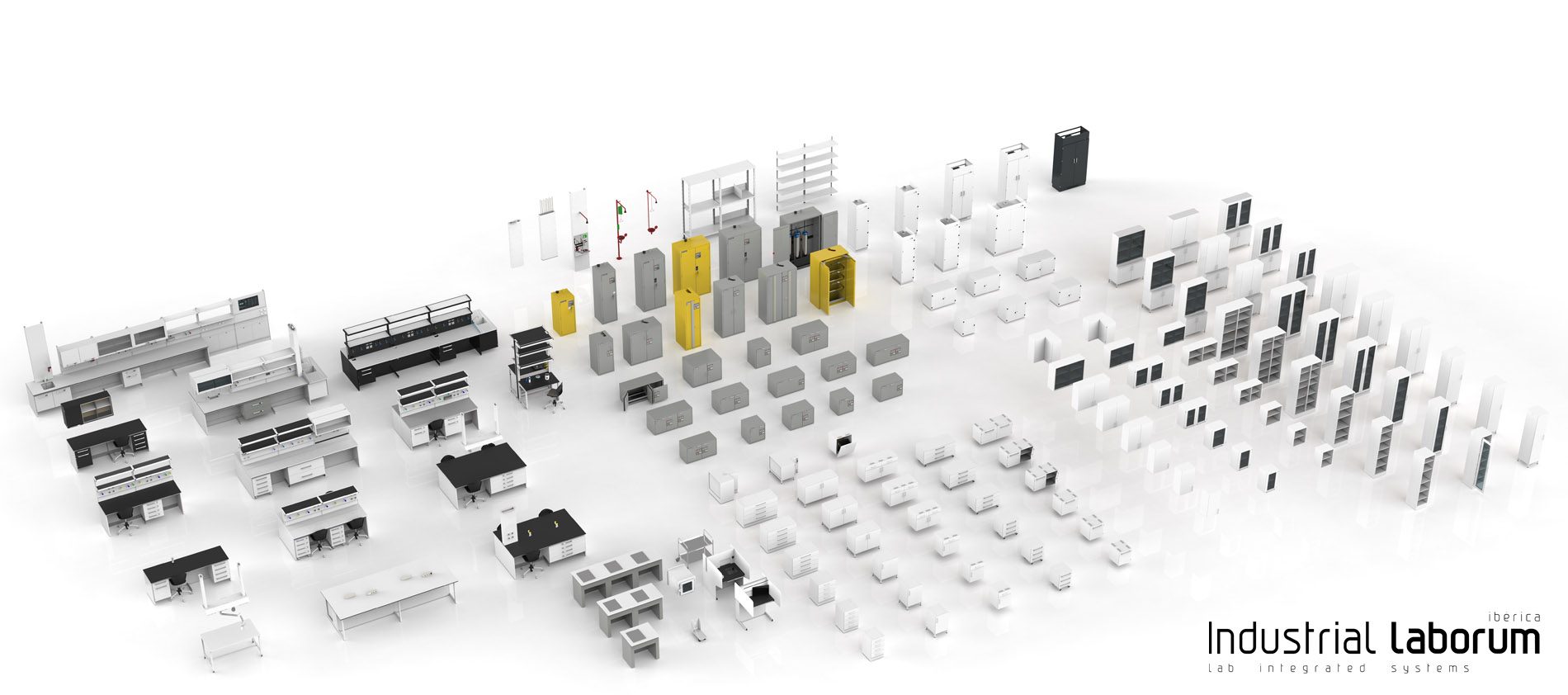 Our production offers versatility to our product line
Our product lines are quite varied and grow according to the needs of our customers' projects. It would not be possible for us to operate in so many sectors without the productive capacity that our facilities have and without the perseverance of our employees.
Industrial Laborum Ibérica is continuously committed to innovation, ensuring that the quality and functionality of our products improves with each passing year.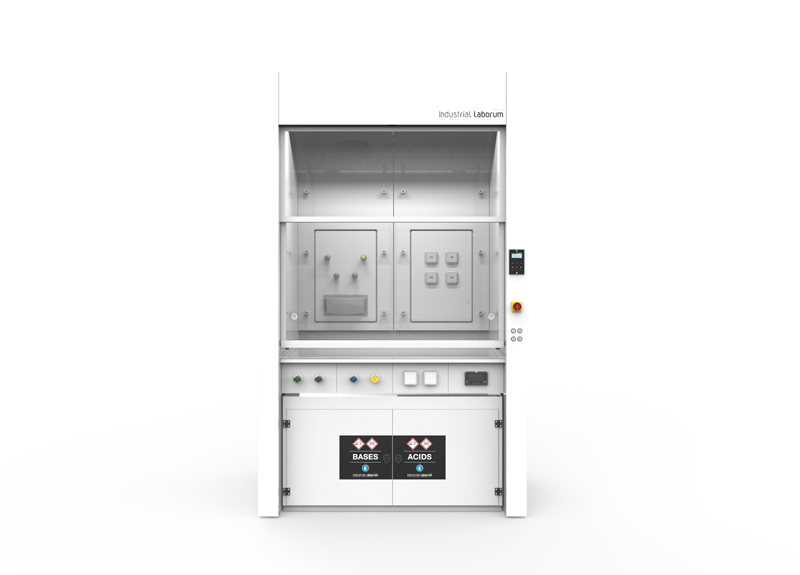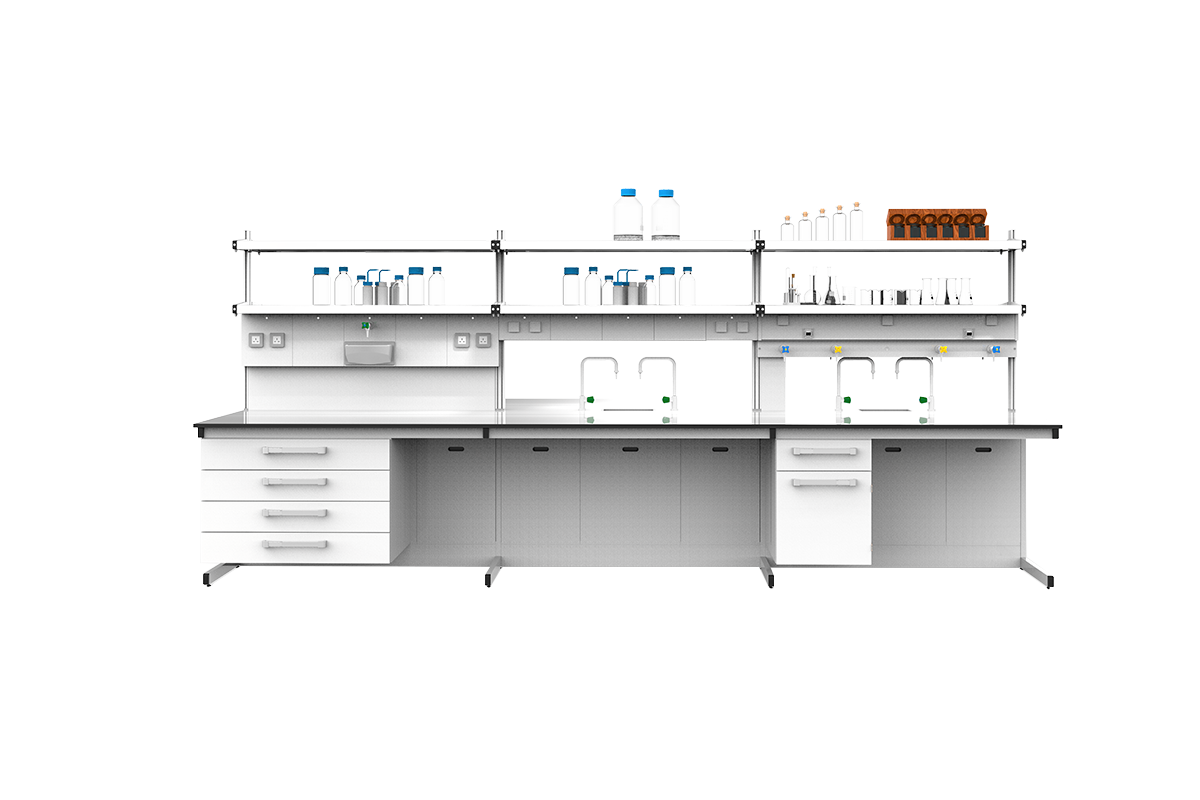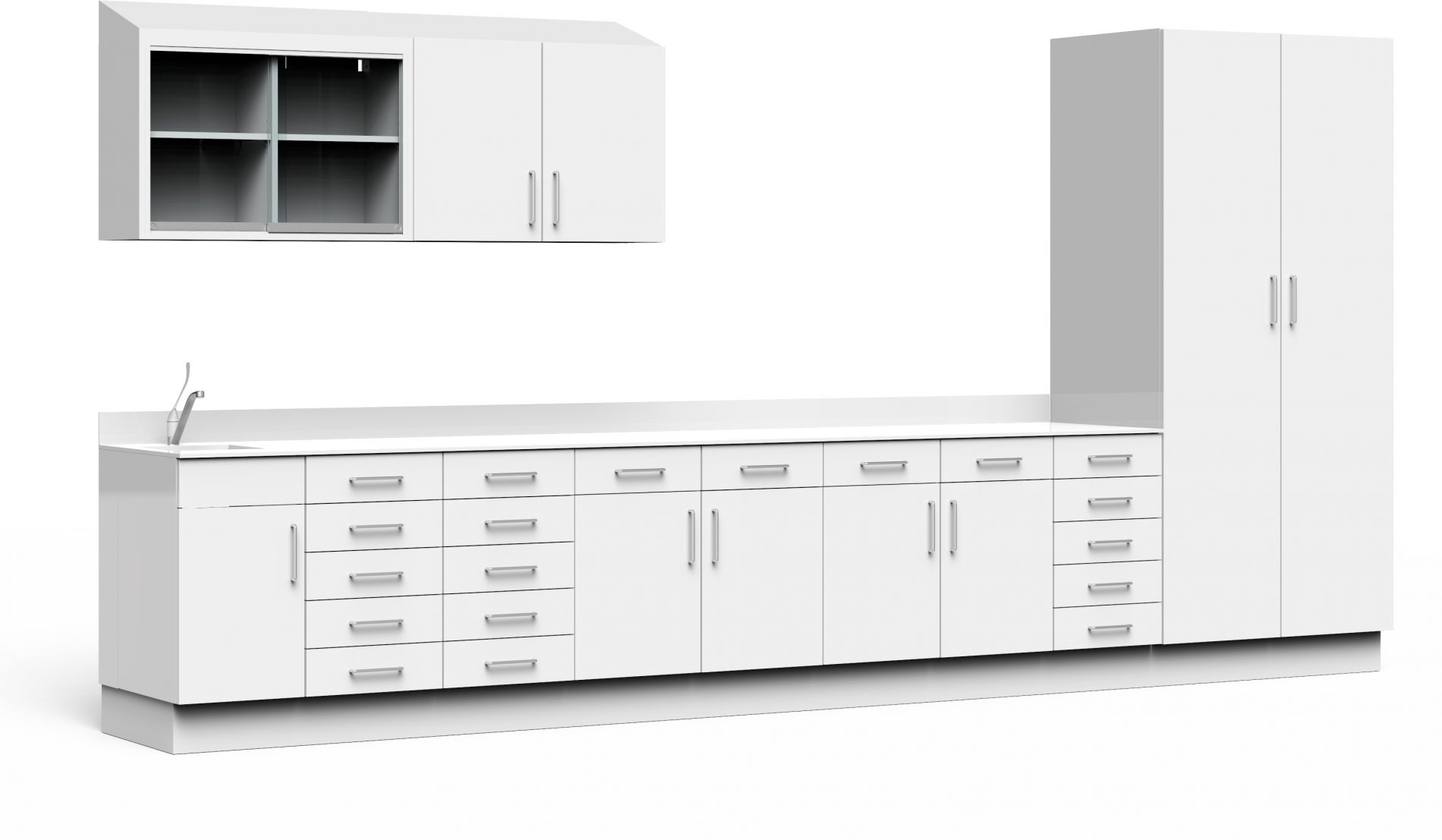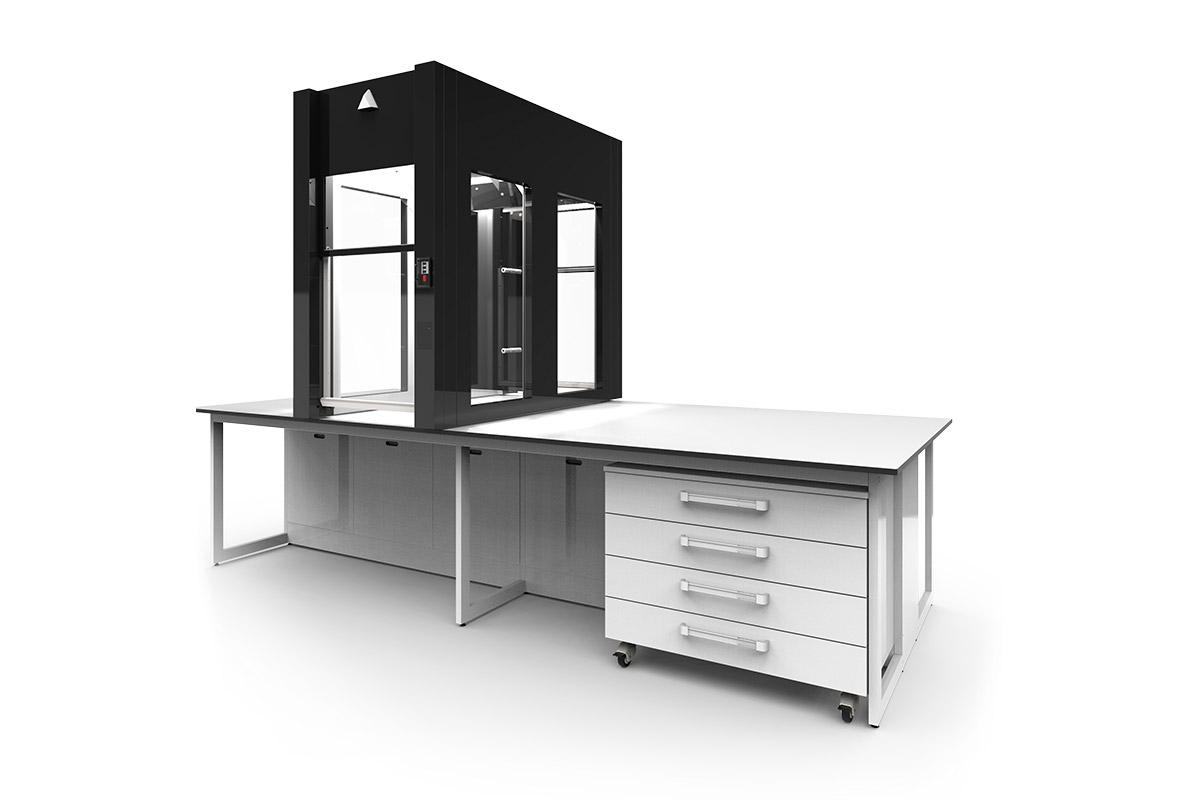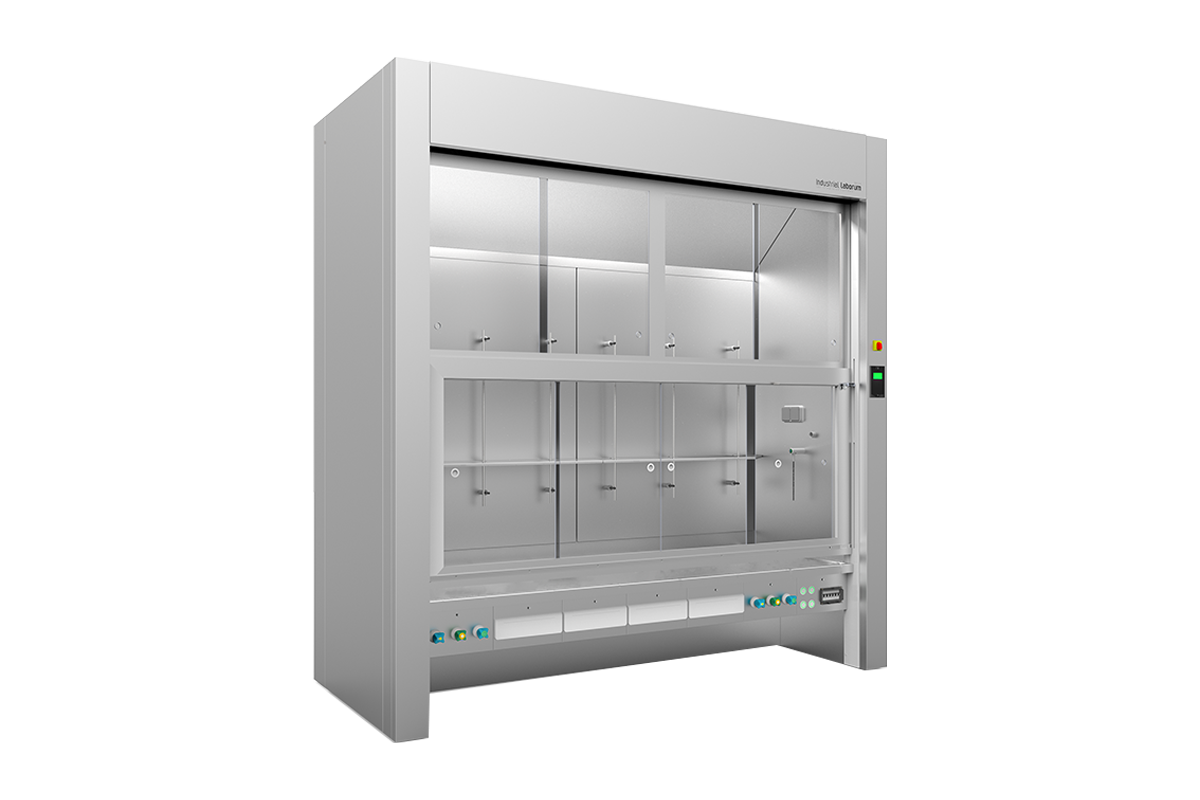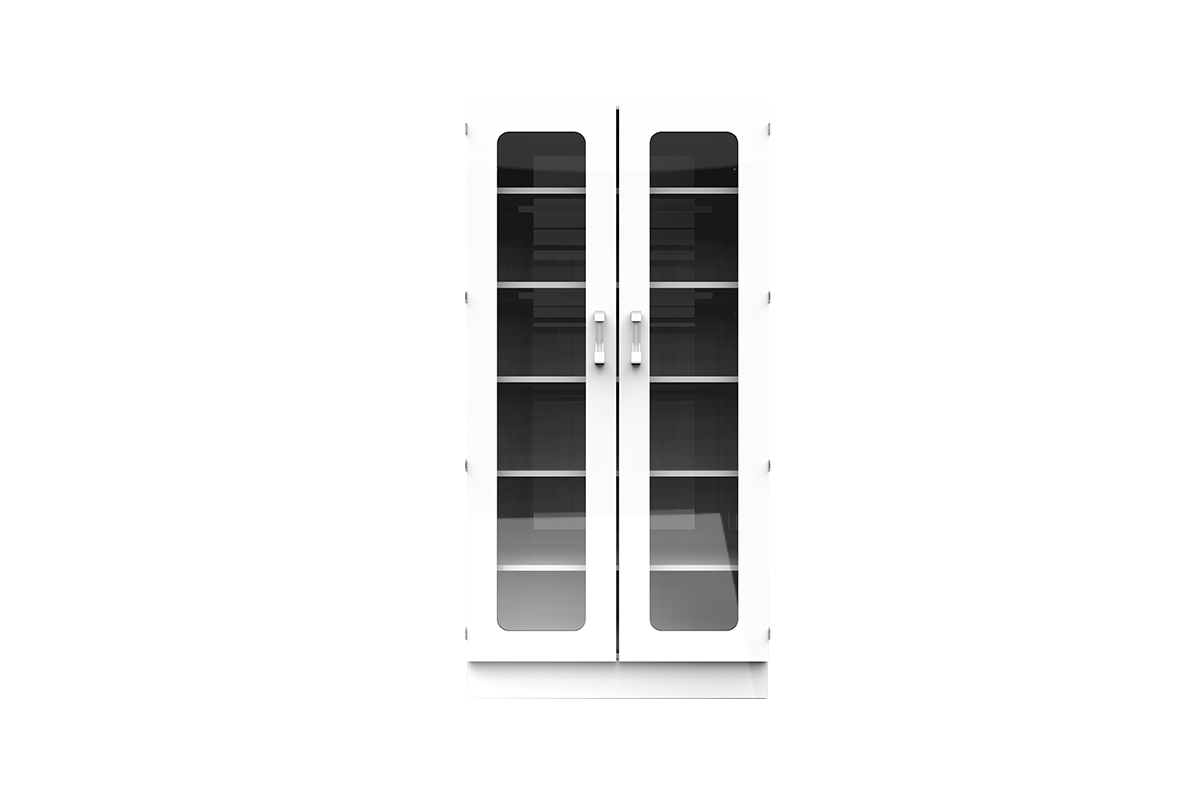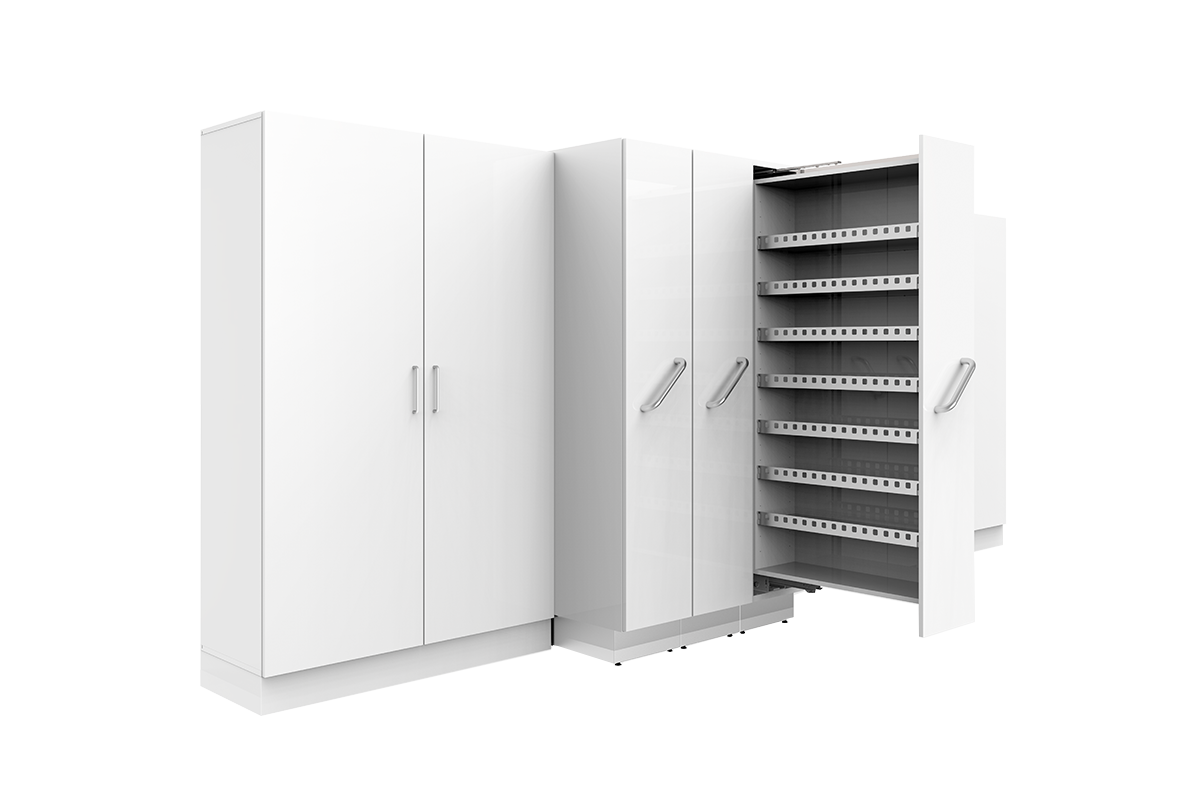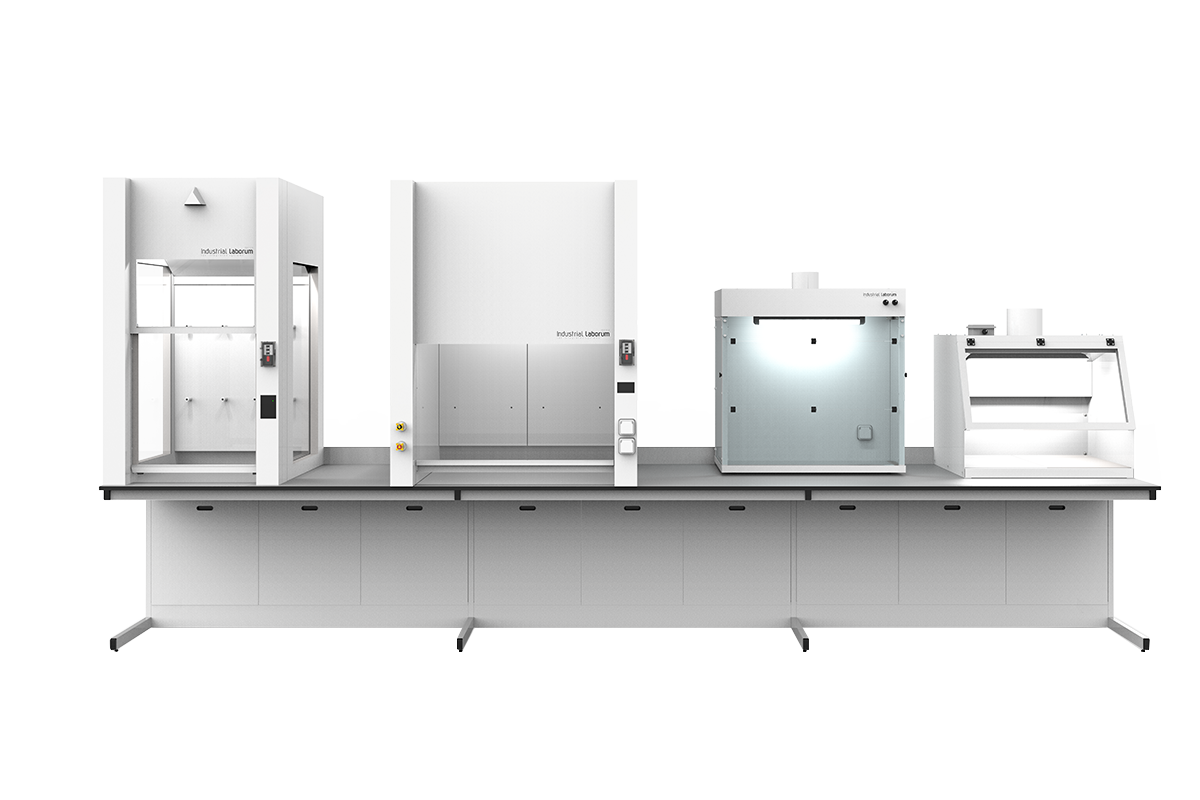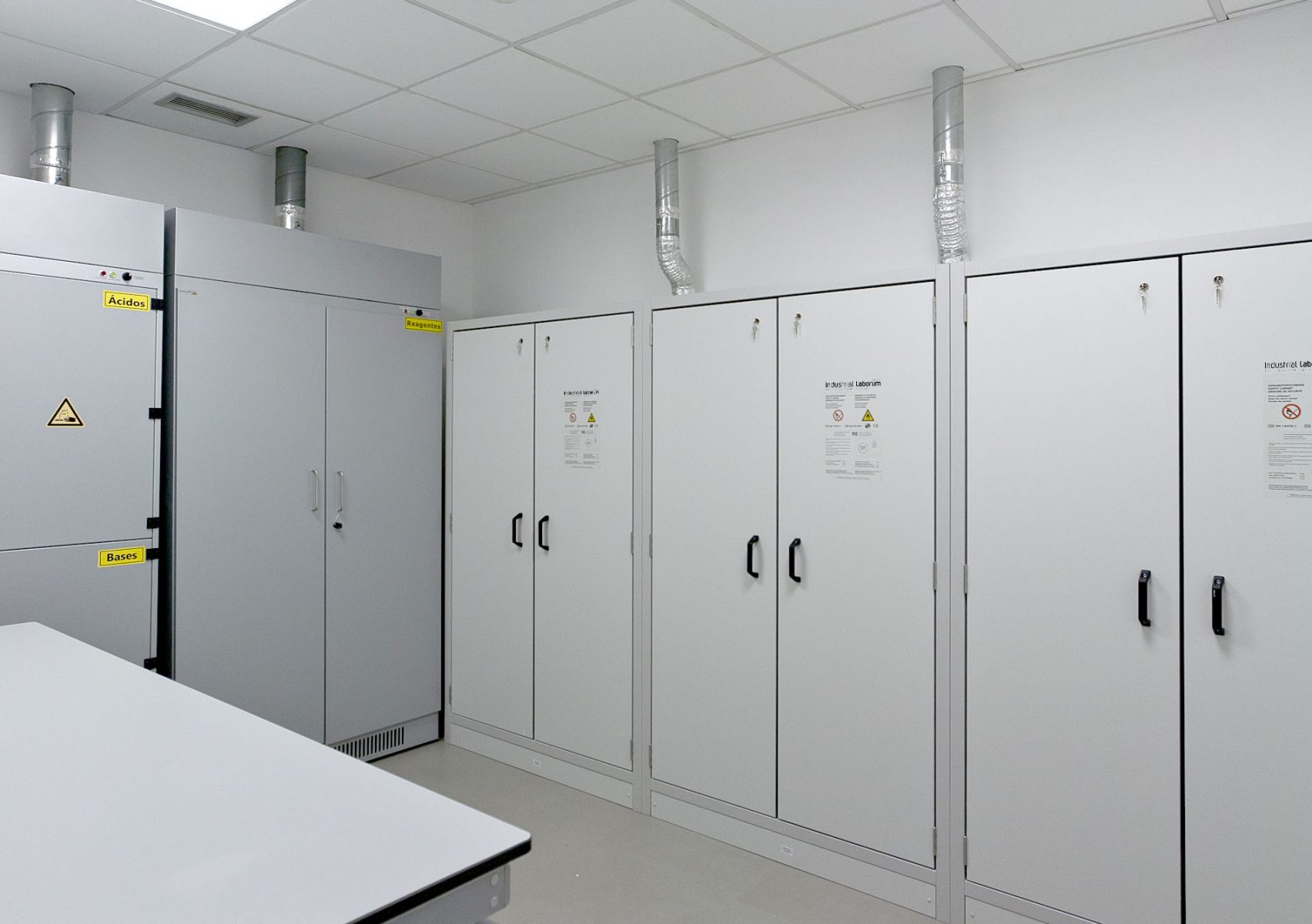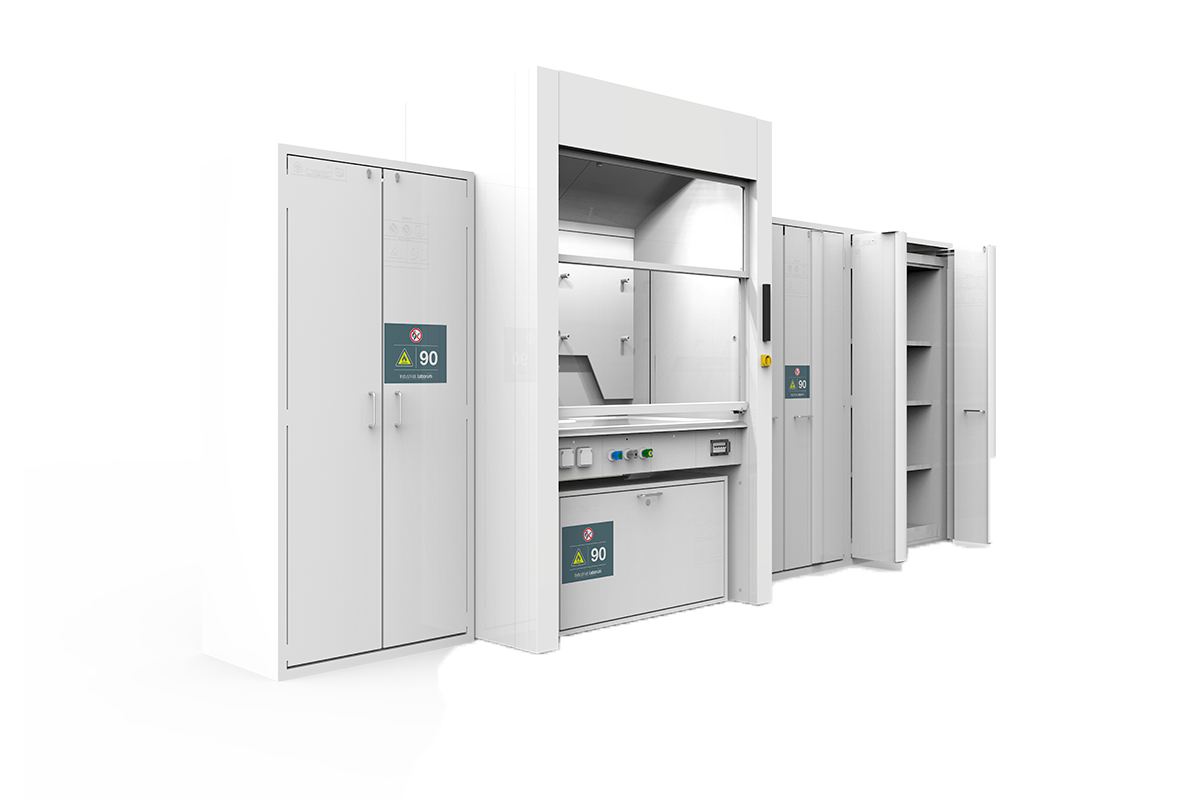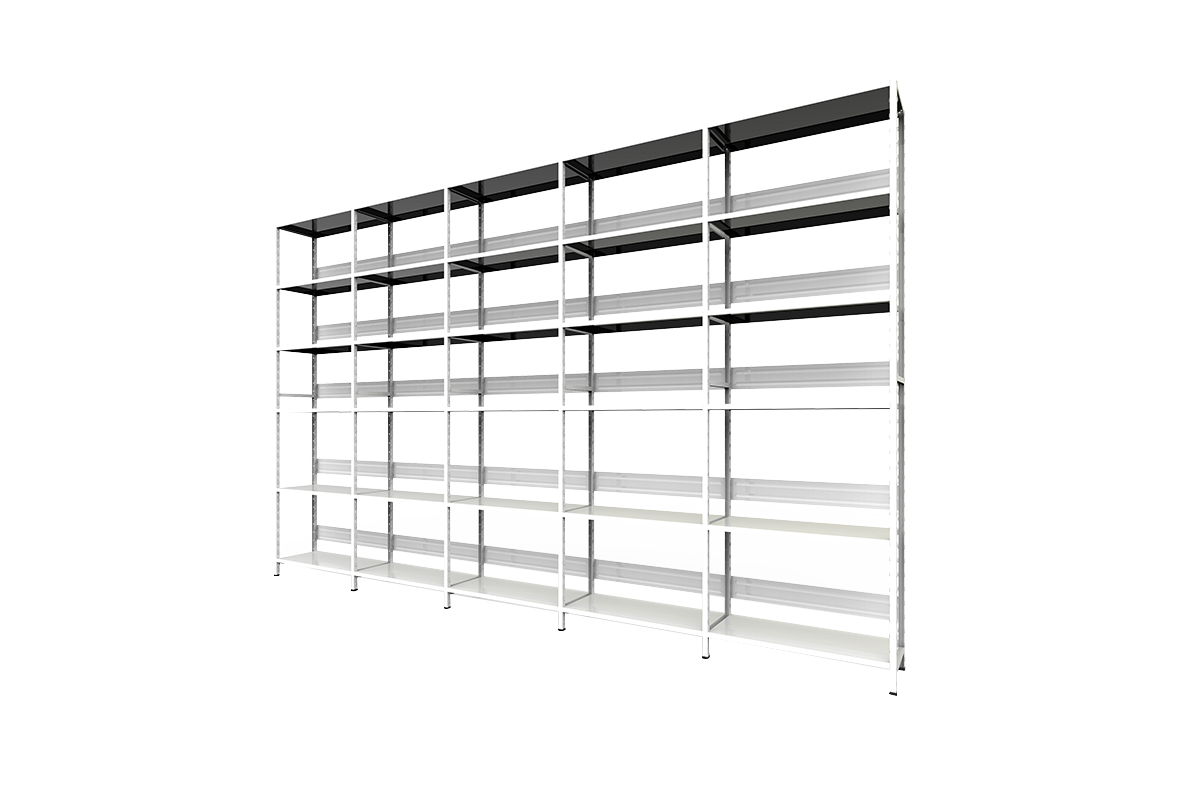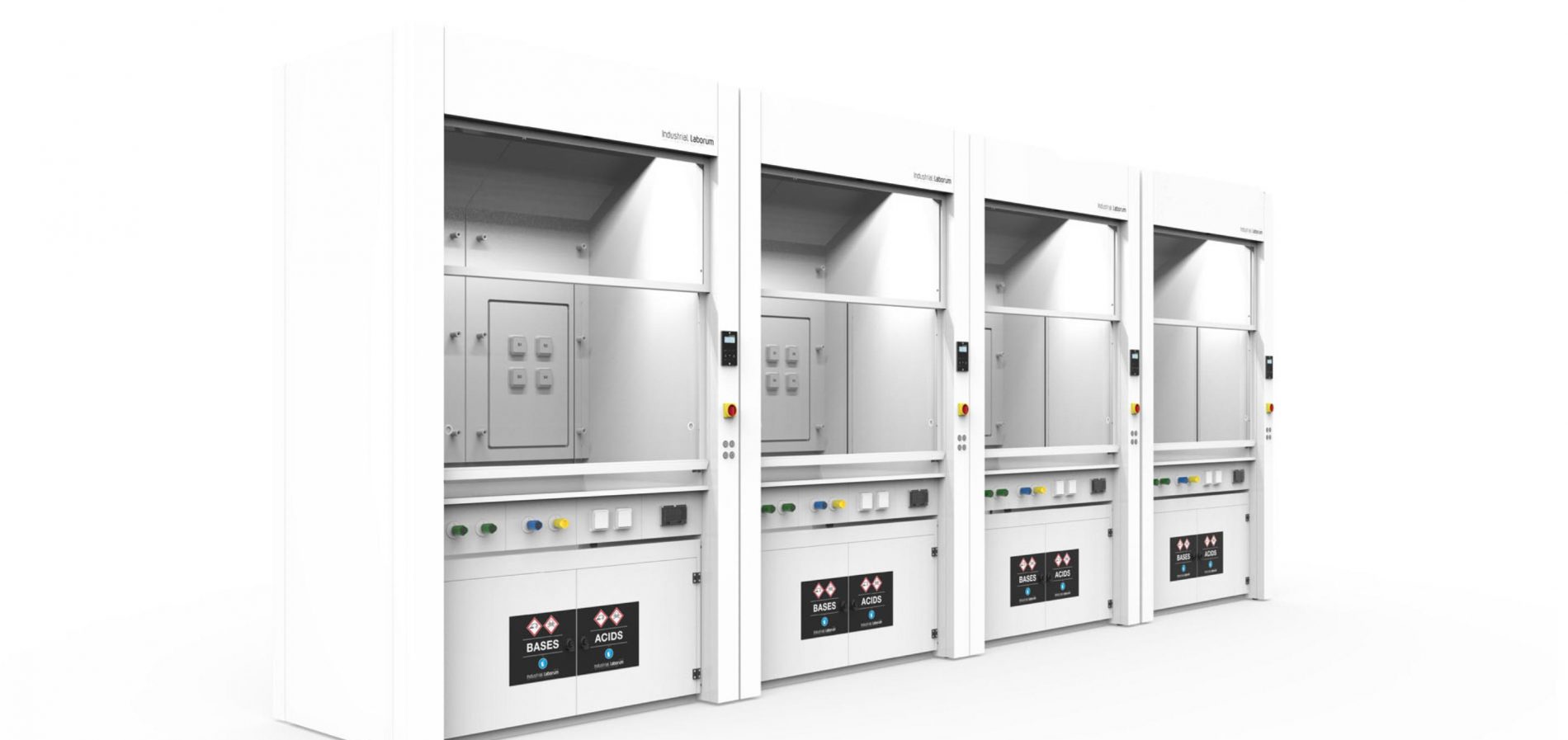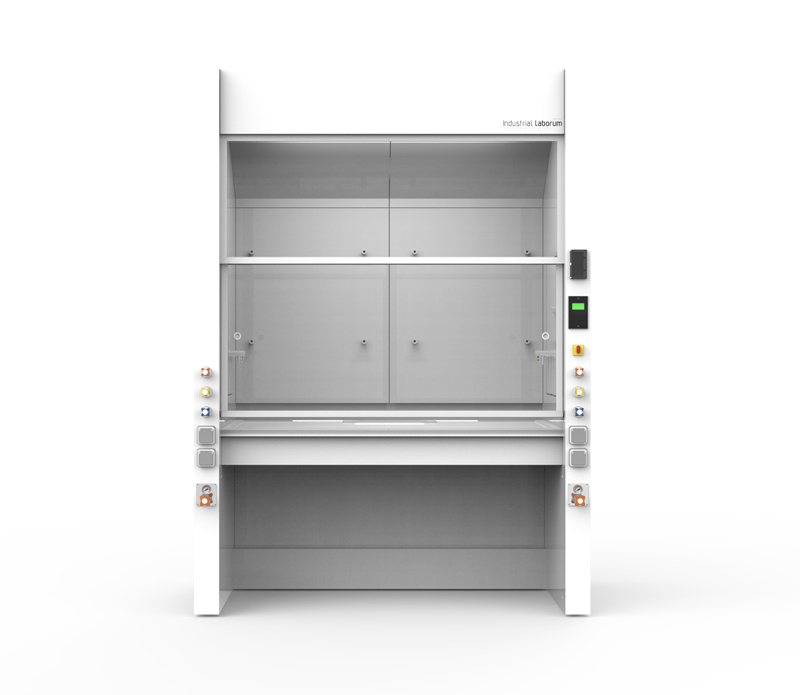 Get in touch with our team and find out how we can help your company
Discover how Industrial Laborum Ibérica can contribute to your company. We will show you the products and projects we have developed for your sector.

Industrial Laborum Ibérica is a company with 44 years of experience in the market, which seeks to bring the quality factor to all laboratories. Through customers in the most diverse areas, such as health, education and different industries, ILI has acquired know-how that allows it to create solutions for the needs or requests of its customers. We are here to develop labs for people.