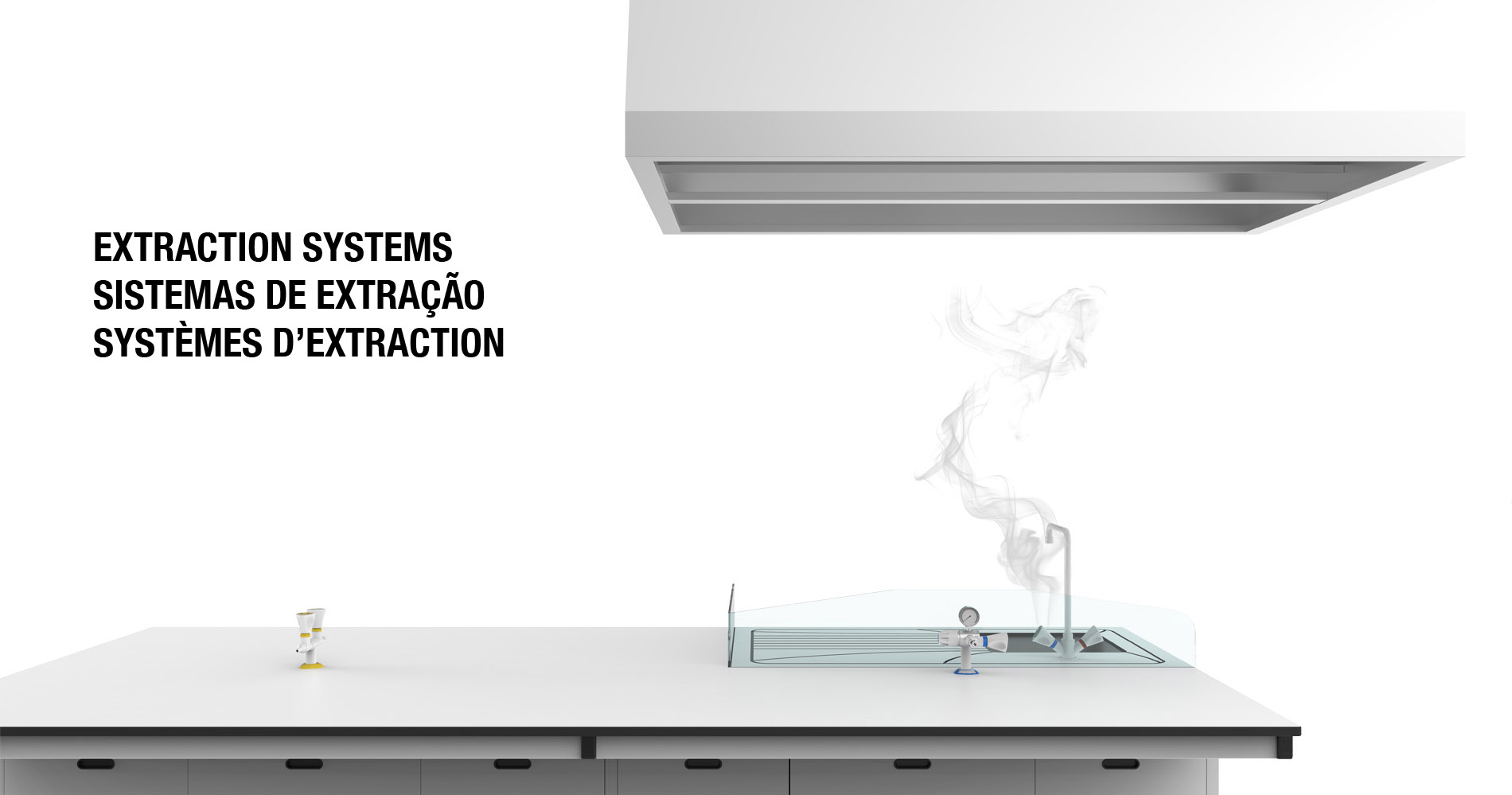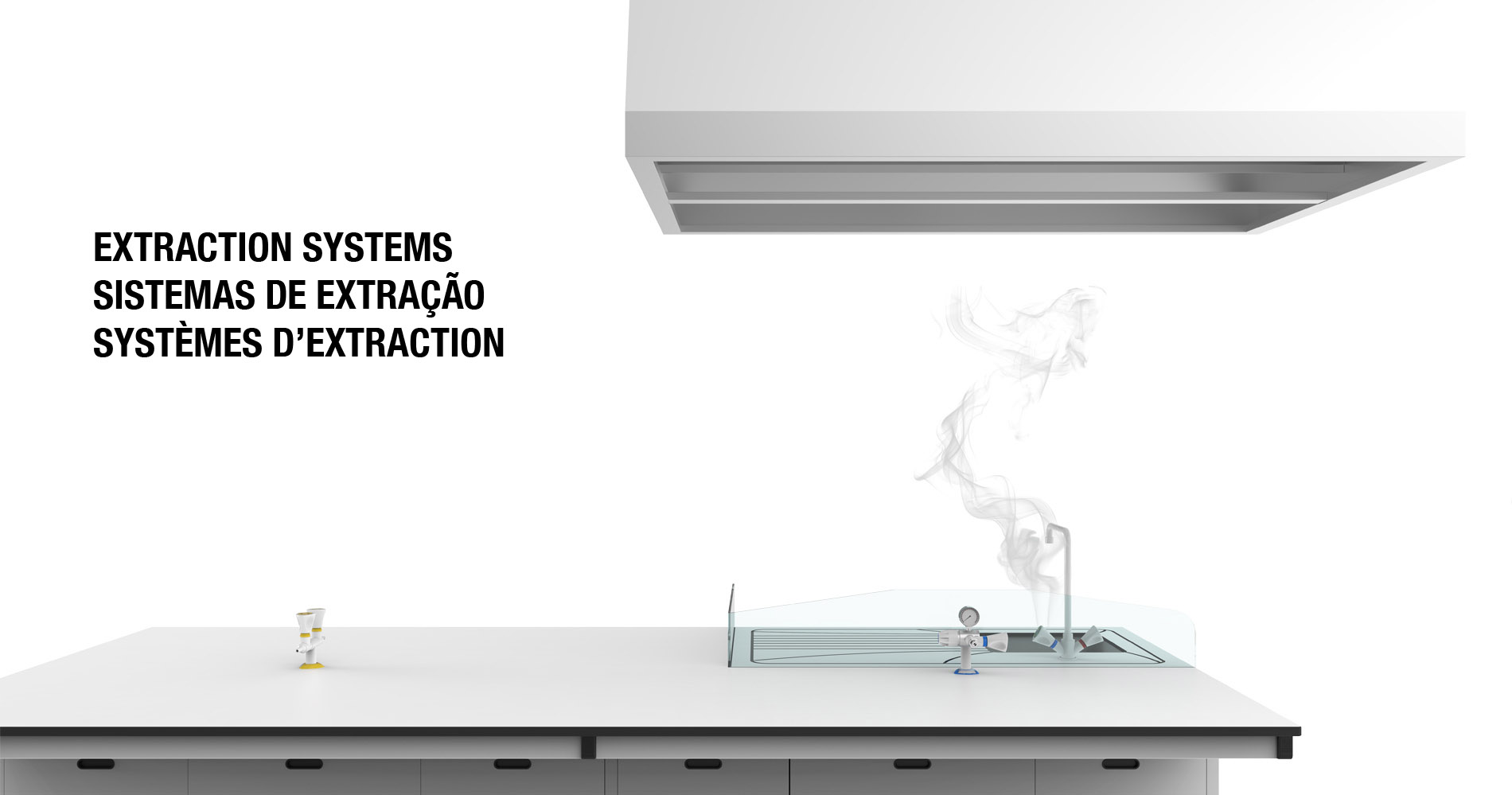 EXTRACTION HOODS
The extraction hoods are intended for the collection and extraction of localized vapors, combustion residues and fumes, eventually at elevated temperatures and corrosives, in areas where high air flow rates are required. They may also serve to stabilize flame in burners.
They aim to protect the environment of the laboratory, equipment and users during the handling of volatile substances and during works resulting gases and fumes with the characteristics described above.
Exhaust hoods can be central, if installed on central benches, or in murals in case of installation on wall benches and made of Stainless Steel, Metal or Polypropylene.
All materials used in the manufacture of this product are certified. The design, manufacture and quality control of all components of this product comply with the requirements of ISO 9001: 2015 and ISO 14001: 2015.
Not suitable for use with potentially explosive aerosols.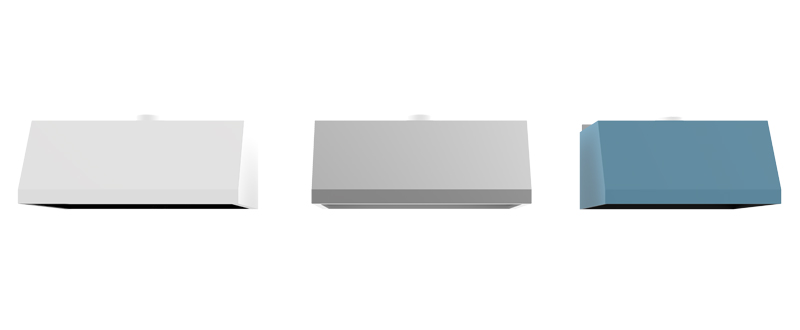 EXTRACTION HOODS: METAL - INOX - POLYPROPYLENE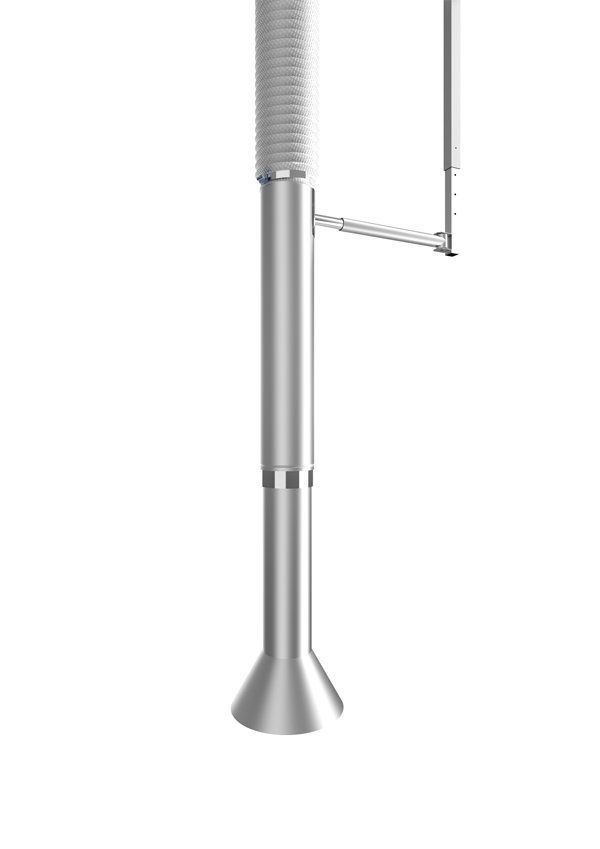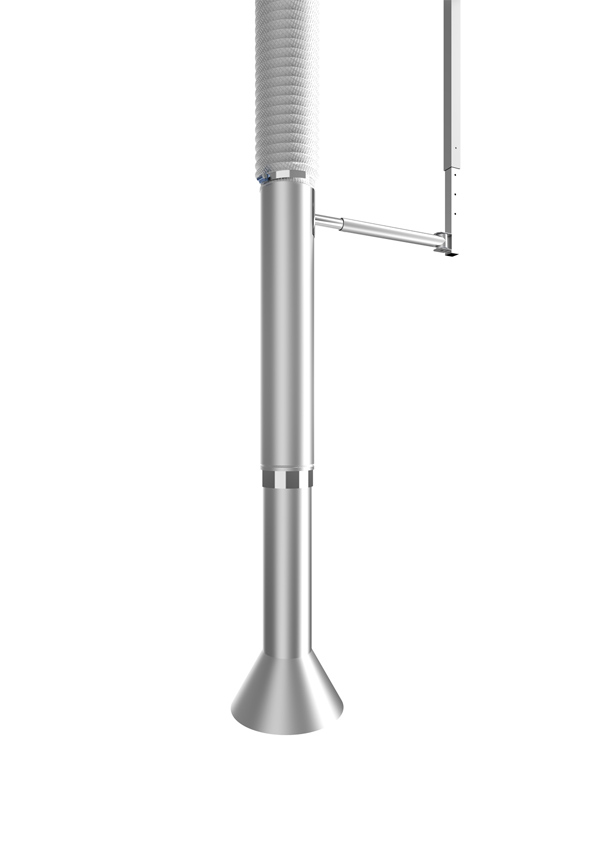 ARTICULATED ARMS
Articulated arms are used in laboratories, in schools (in applications such as working with solvents, glues or adhesives), in industry and environments similar to these. Their purpose is the extraction of gases and fumes of localized emission. Its ergonomic design and the articulated axle system make them extremely flexible, allowing them to be positioned in all directions.
The articulated arms can have numerous configurations, be integrated with other systems of extraction and installation in walls or ceilings.