We are the first Portuguese company to produce and install laboratory furniture. Since then, Industrial Laborum Ibérica has been dedicated to the planning, design, manufacture, marketing and installation of laboratory furniture and equipment, becoming an essential reference.
Thought, designed and built especially for you.
A laboratory is a place equipped with equipment and material intended for experiments, research, scientific tests, industrial tests, ..., often presenting a unique work environment where there may be a risk of exposure to agents harmful to health. The laboratory reproduction of chemical, physical and biological phenomena requires a set of specific conditions, which may include the absence of contamination by the external environment or the characteristics of laboratory equipment. Thus, the furniture and laboratory equipment of Industrial Laborum Ibérica obeys a set of norms and specifications, guaranteeing the best working and safety conditions.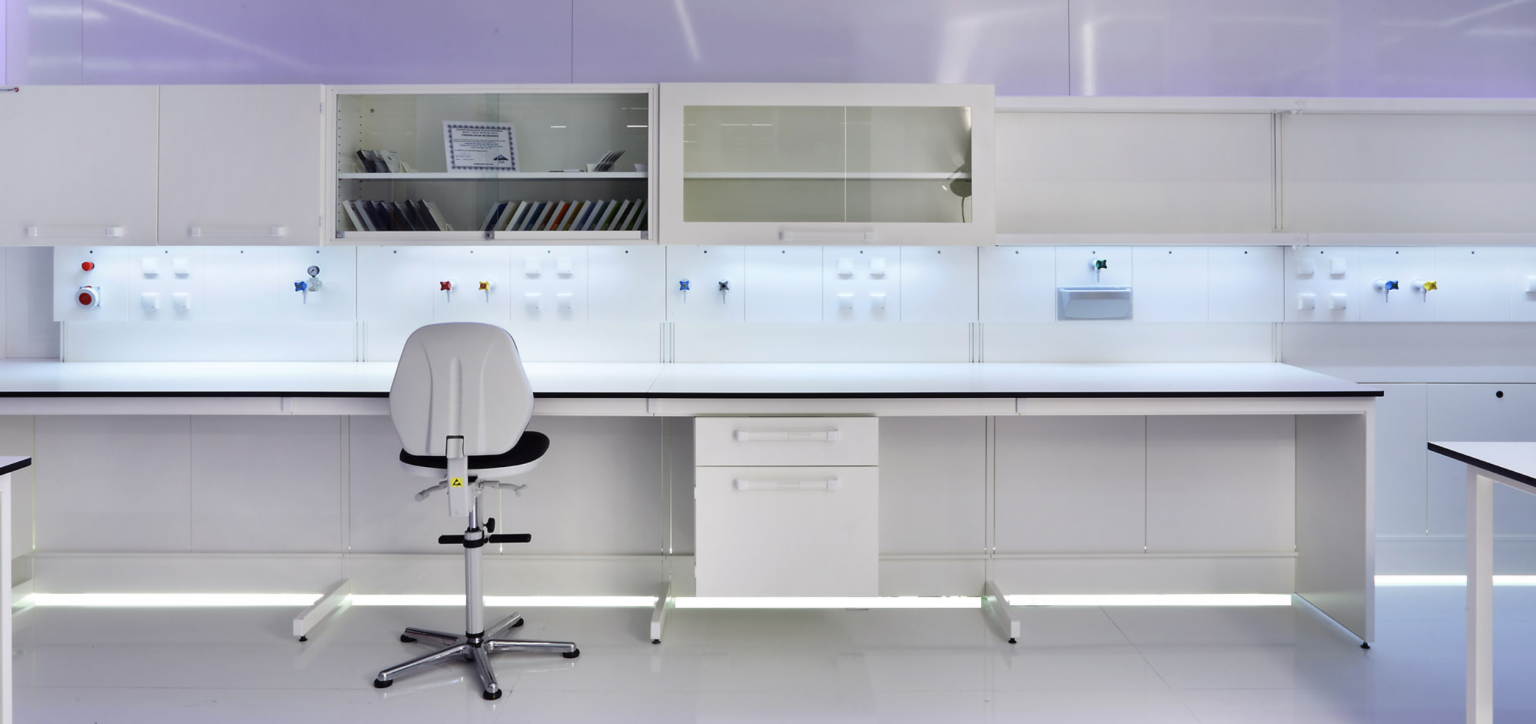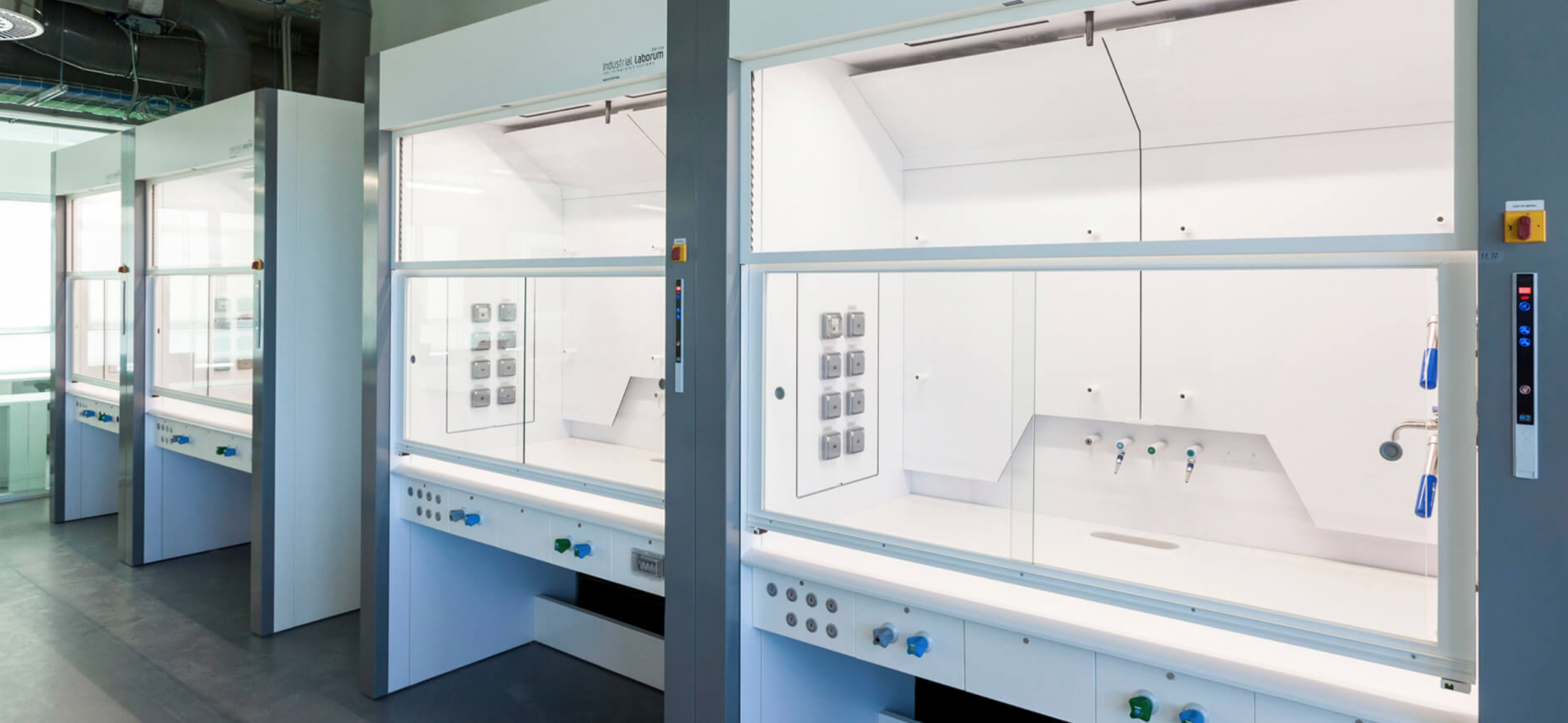 All models of ILI Hoods guarantee the user comfort, safety, and ergonomics. Its ventilation and extraction systems are optimally integrated into the ventilation structure of buildings. The glass windows allow a total view of all the tasks on the work plane. The side towers are narrow, providing a comfortable width inside the hood that ensures air entry without turbulence.
The areas of Health, Medicine and their respective systems are changing: new procedures and information technologies are constantly being redefined and integrated. The future of these spaces should consider variables such as the relationship between new features, facilities, access, controls, comfort, flows and the efficient and pleasant relationship between professional and patient. In fact, development and evolution are inevitable, and healthcare environments must be imposingly flexible for possible integration of new systems, technologies and protocols.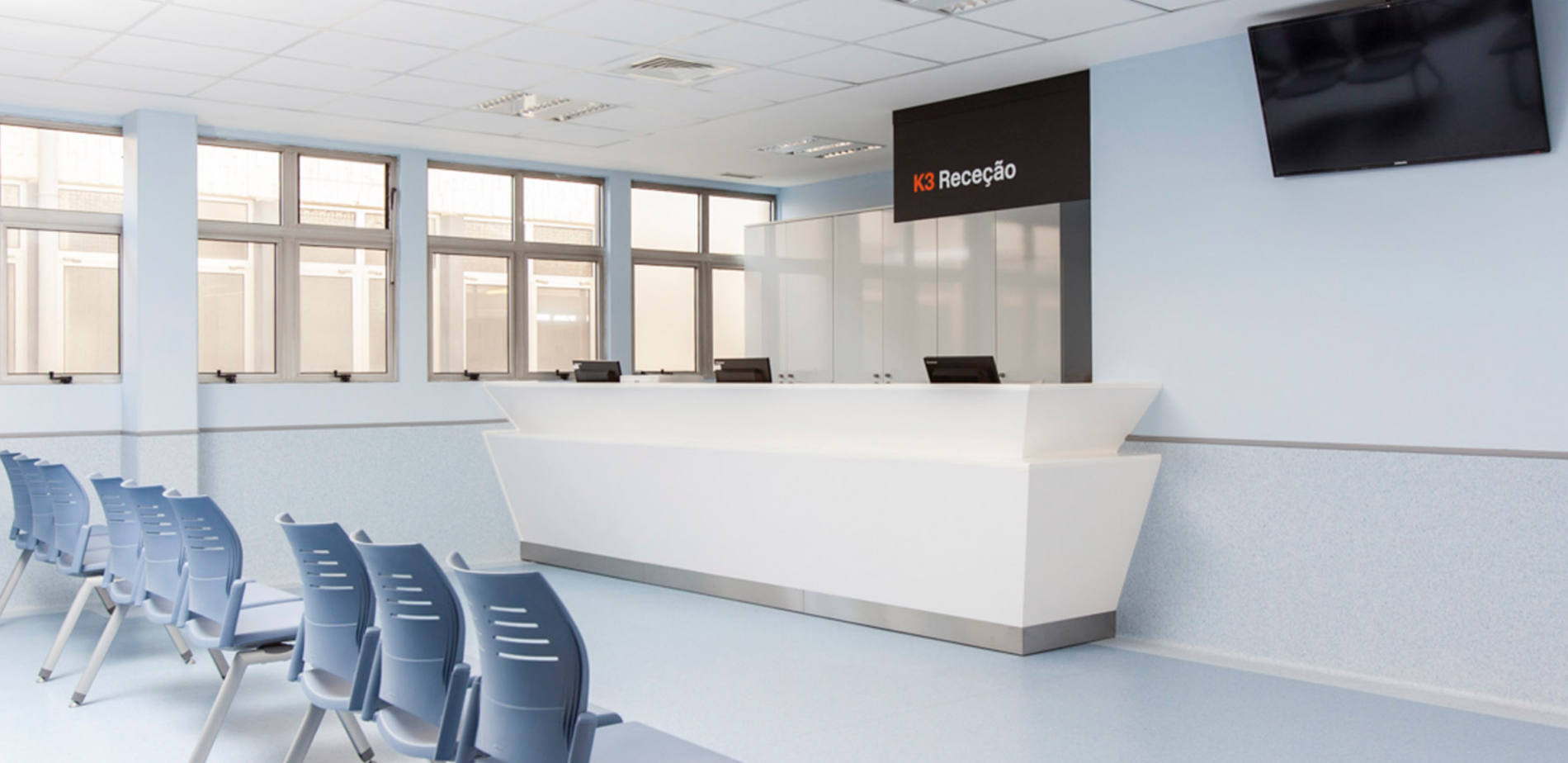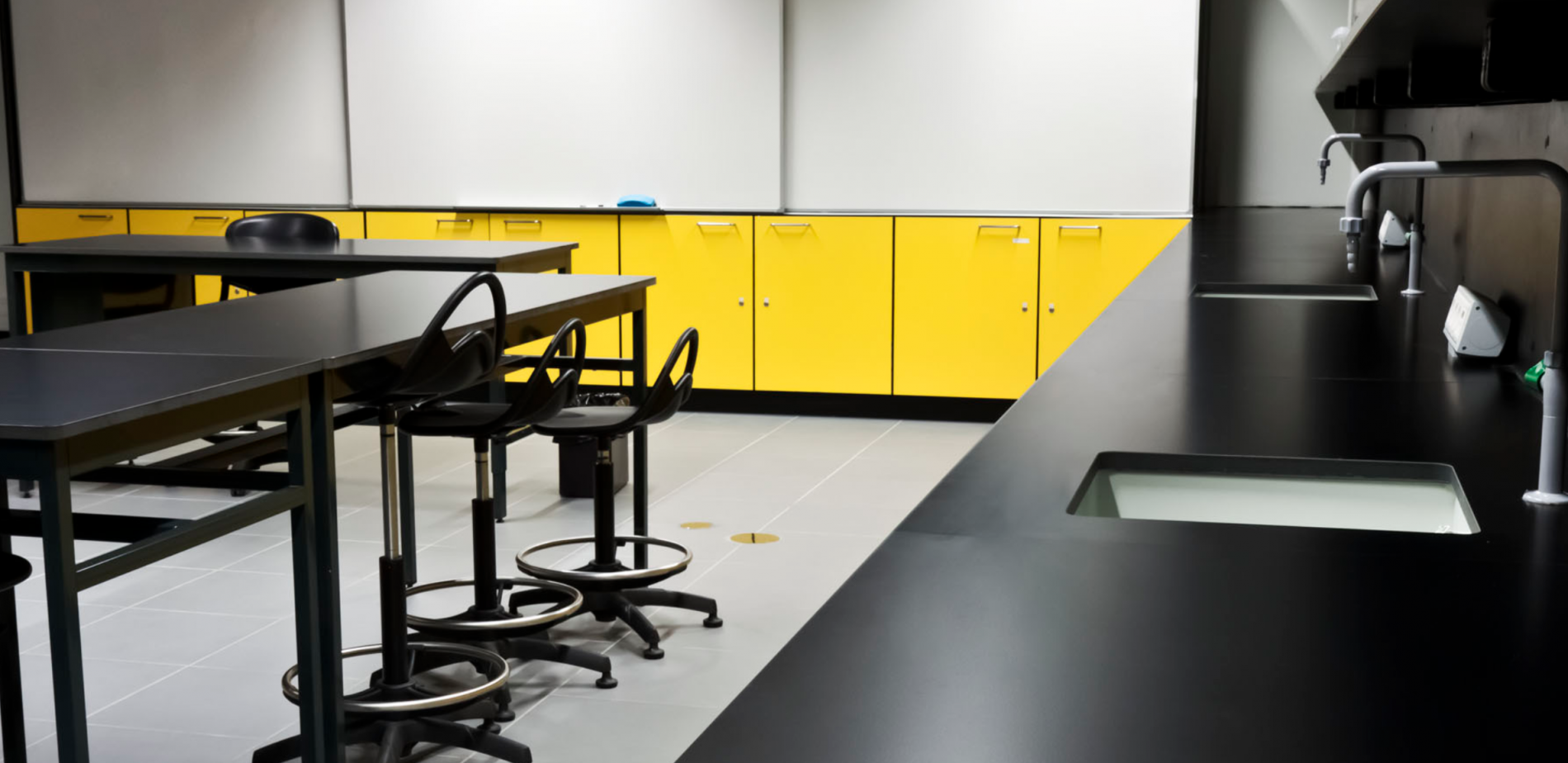 The school is a living, evolving organism and a heterogeneous group, both because of the requirement for the articulation of its different functional sectors and for the type-morphological conditions and architectural and constructive quality of the building in which it is inserted. The need to provide schools with new means that provide work environments suitable to the practice of modern teaching has enabled Industrial Laborum Ibérica, based on its vast experience in the hospital and laboratory areas, to develop projects for schools.

Do you want to know other industries we work with?
In addition to presenting products for these sectors mentioned above, we work daily, over more than 4 decades of existence, with the most varied industries, always developing products with the needs of our customers in mind.
Are you looking for specific solutions for your company?
We are available to contact you, as we also develop solutions for areas other than those mentioned above.

Industrial Laborum Ibérica is a company with 43 years of experience in the market, which seeks to bring the quality factor to all laboratories. Through customers in the most diverse areas, such as health, education and different industries, ILI has acquired know-how that is the perfect combination with each need or request of its customers. We are here to develop laboratories for people.