The Patient Rooms should take into consideration a number of basic issues that favor the comfort of the patient himself and the tasks of the health care providers who care for him. In this sense, Industrial Laborum Ibérica uses its unparalleled Experience of Excellence in the hospital and healthcare market to plan and develop patient rooms or treatment rooms, focusing on patients, health professionals and available space.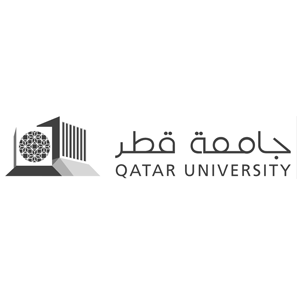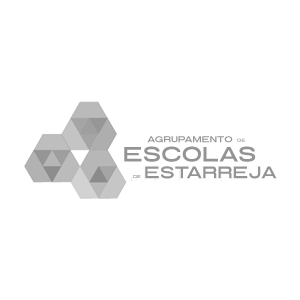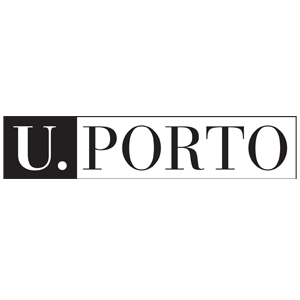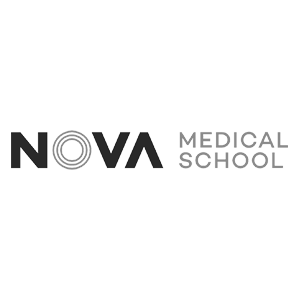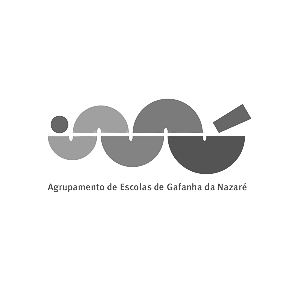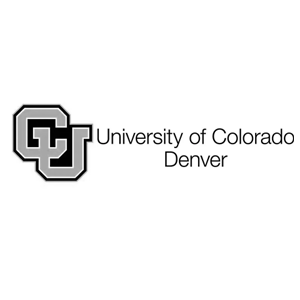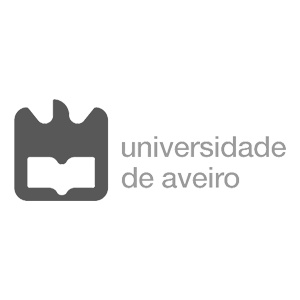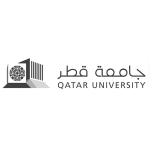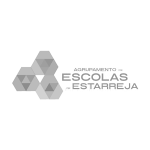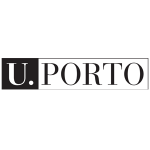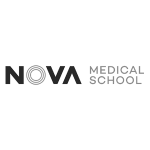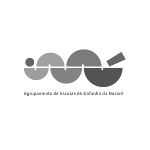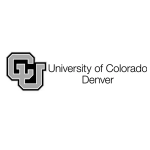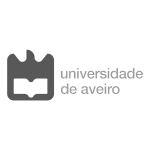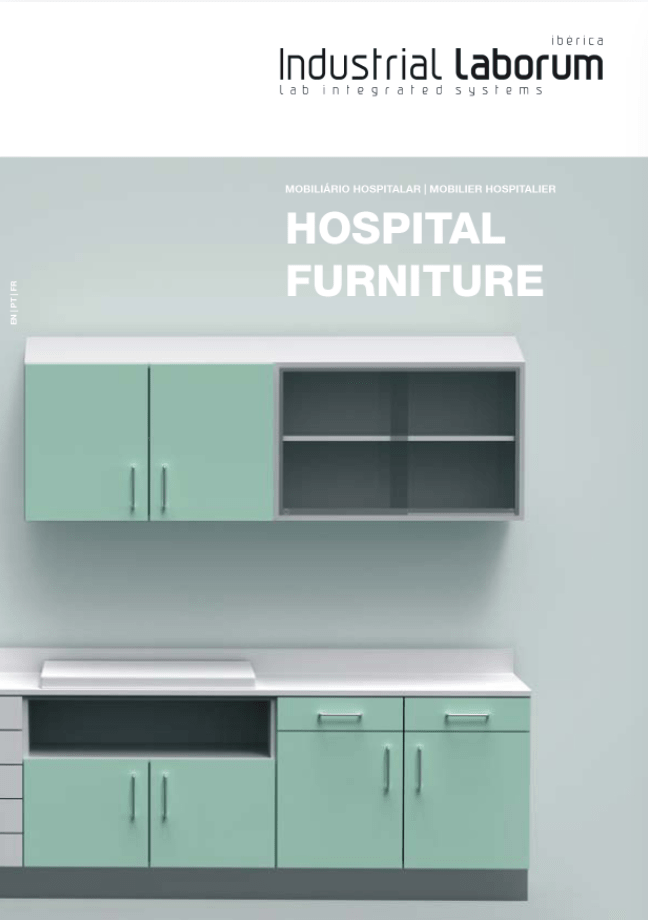 Industrial Laborum Ibérica, thanks to its 43-year experience, has developed several solutions that allow it to be adapted to different types of educational establishments.
The main products that Industrial Laborum Ibérica presents are:
— Mural benches with elevation;
— Wall benches without elevation;
— Teaching walls;
— Storage combs;
— Teachers' tables;
— Student tables;
— Preparation room benches;
— Shelving cabinets;
— Futte + Acid and base cabinets;
— Cabinets for corrosive substances;
— Cabinets for inflammable products;
Although the materials used in the development of school furniture and equipment vary depending on the type of product and its needs, there are some elements that use the following materials:
— Body: Melanin;
— Structures: Metal;
— transparent fronts: Crystal Acrylic;
— Opaque Fronts: Melanin;
— Handles: Stainless steel;
— Pious: Polypropylene;
— Panels: Compact of phenolic resins;
— Top and Shelves: Trespa TopLab Plus;
— Footer: Metal;
— Washing Modules: Polypropylene;
— Fronts: HPL;
— Hotte trays: polypropylene;
Are you looking for specific solutions for your company?
We are available to contact you, as we also develop solutions for areas other than those mentioned above.

Industrial Laborum Ibérica is a company with 43 years of experience in the market, which seeks to bring the quality factor to all laboratories. Through customers in the most diverse areas, such as health, education and different industries, ILI has acquired know-how that is the perfect combination with each need or request of its customers. We are here to develop laboratories for people.