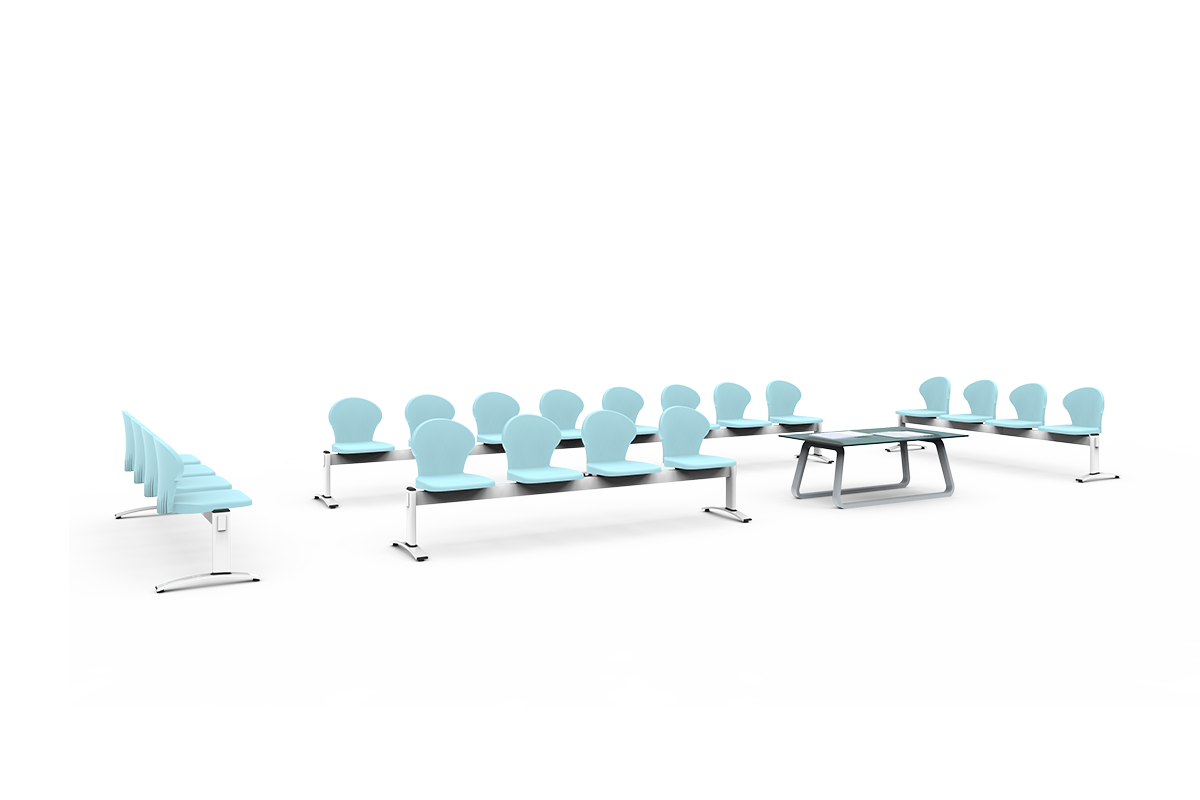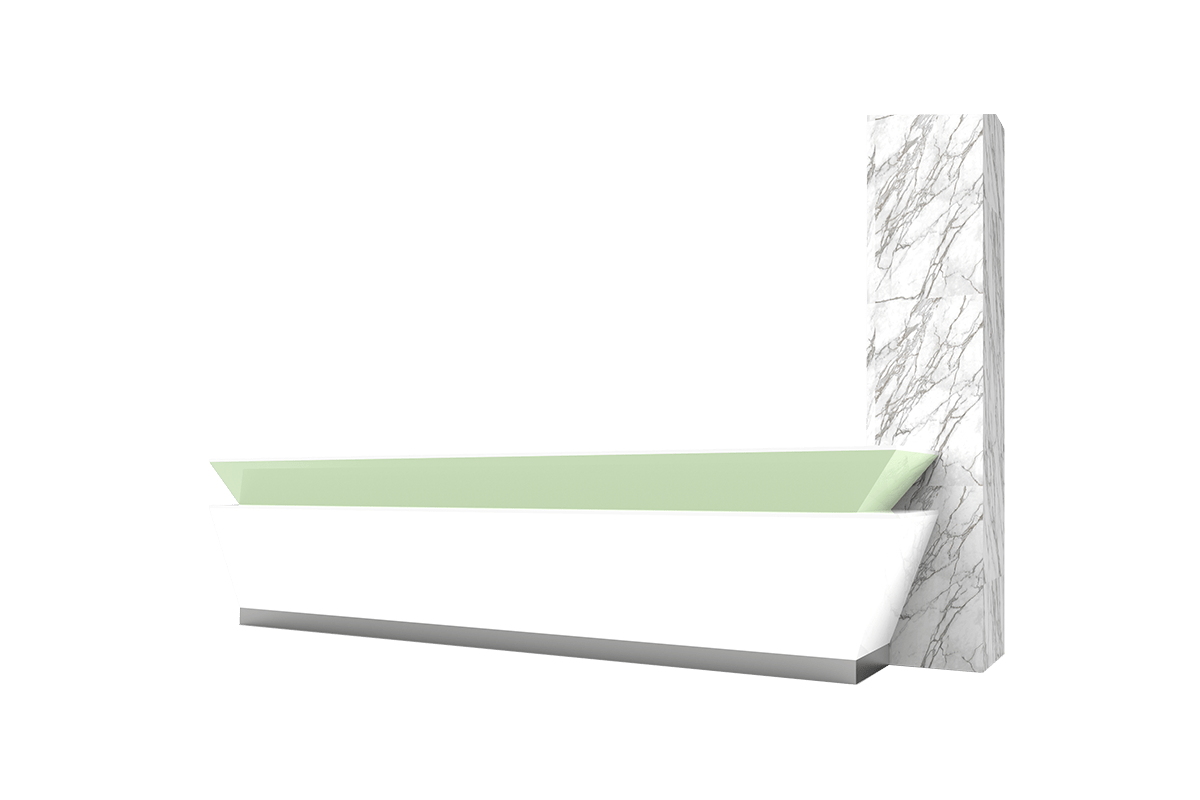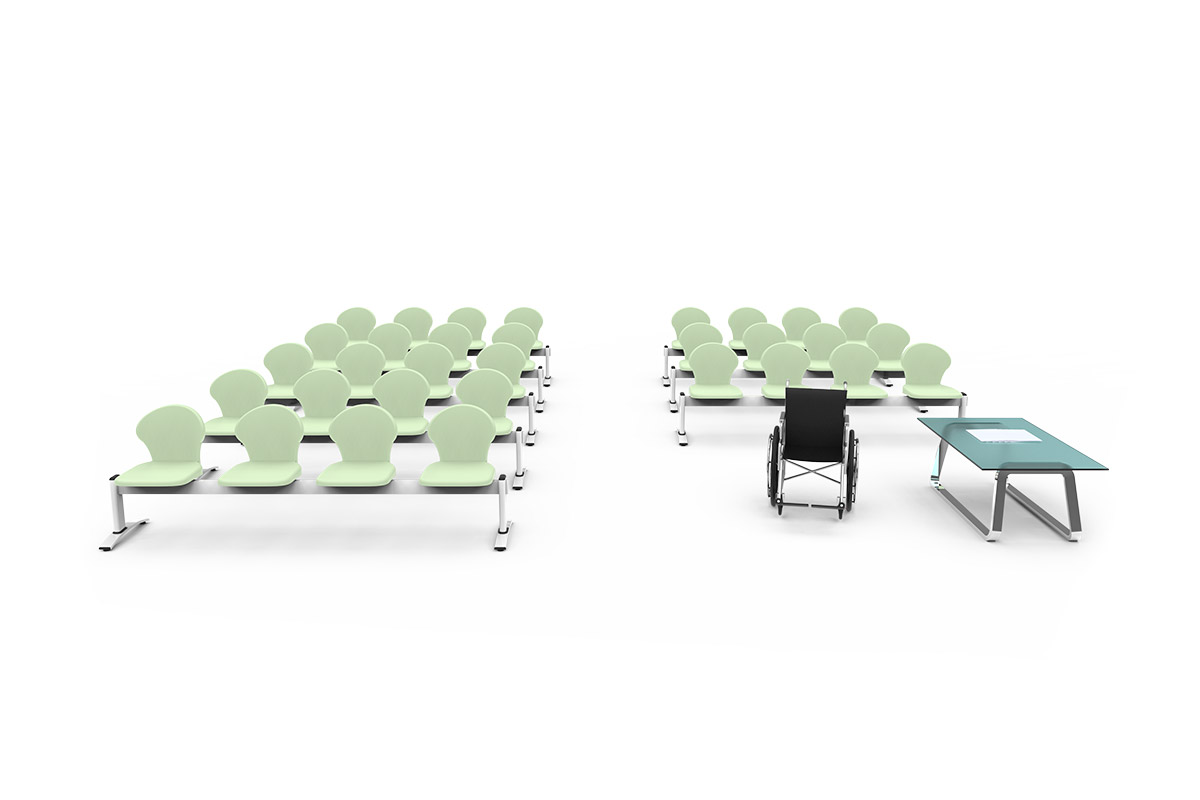 Waiting Rooms and Reception Benches
Industrial Laborum Ibérica presents different types of waiting rooms and service desks, exclusively for each type of service/reception space in hospitals and healthcare facilities, favoring the comfort of users and the surrounding space.
By placing the user at the center of our strategy for developing products for waiting rooms, we ensure that our customers convey that feeling to their users.
Choose the layout and types of products you need to serve your users.
Present aesthetically appealing spaces to your users.
Despite overuse, our products will match in durability.
Are you looking for specific solutions for your company?
We are available to get in touch with you, as we also develop solutions for areas other than those mentioned above.

Industrial Laborum Ibérica is a company with 44 years of experience in the market, which seeks to bring the quality factor to all laboratories. Through customers in the most diverse areas, such as health, education and different industries, ILI has acquired know-how that allows it to create solutions for the needs or requests of its customers. We are here to develop labs for people.