Special structures mean all structures that support the extra needs of a laboratory, such as reinforced tables for loads greater than those recommended for other structures.
They are structures that ensure the most demanding needs in the laboratory
The special structures are very adaptable and flexible, being able to be customized, altered or simply idealized according to the needs of the users.
However, we present 4 standard possibilities:
– Reinforced tables/benches for high distributed loads;
– Tables/benches with casters for greater flexibility and mobility;
– Reinforced and height-adjustable tables/benches;
– Tables/benches with castors and adjustable in height.
The height-adjustable tables/benches are standard mechanically adjustable, using screws or spring pins. However, Industrial Laborum Ibérica offers the option of electrical adjustment, more comfortable and smooth, with a control for 3 predefined measures.
The Customization and Development of new products are one of the hallmarks of Industrial Laborum Ibérica, always looking for new ways to satisfy the demands of its customers.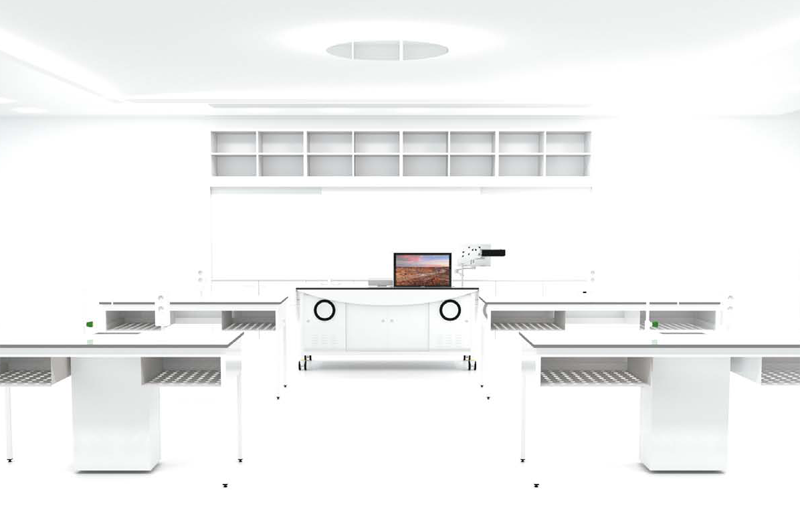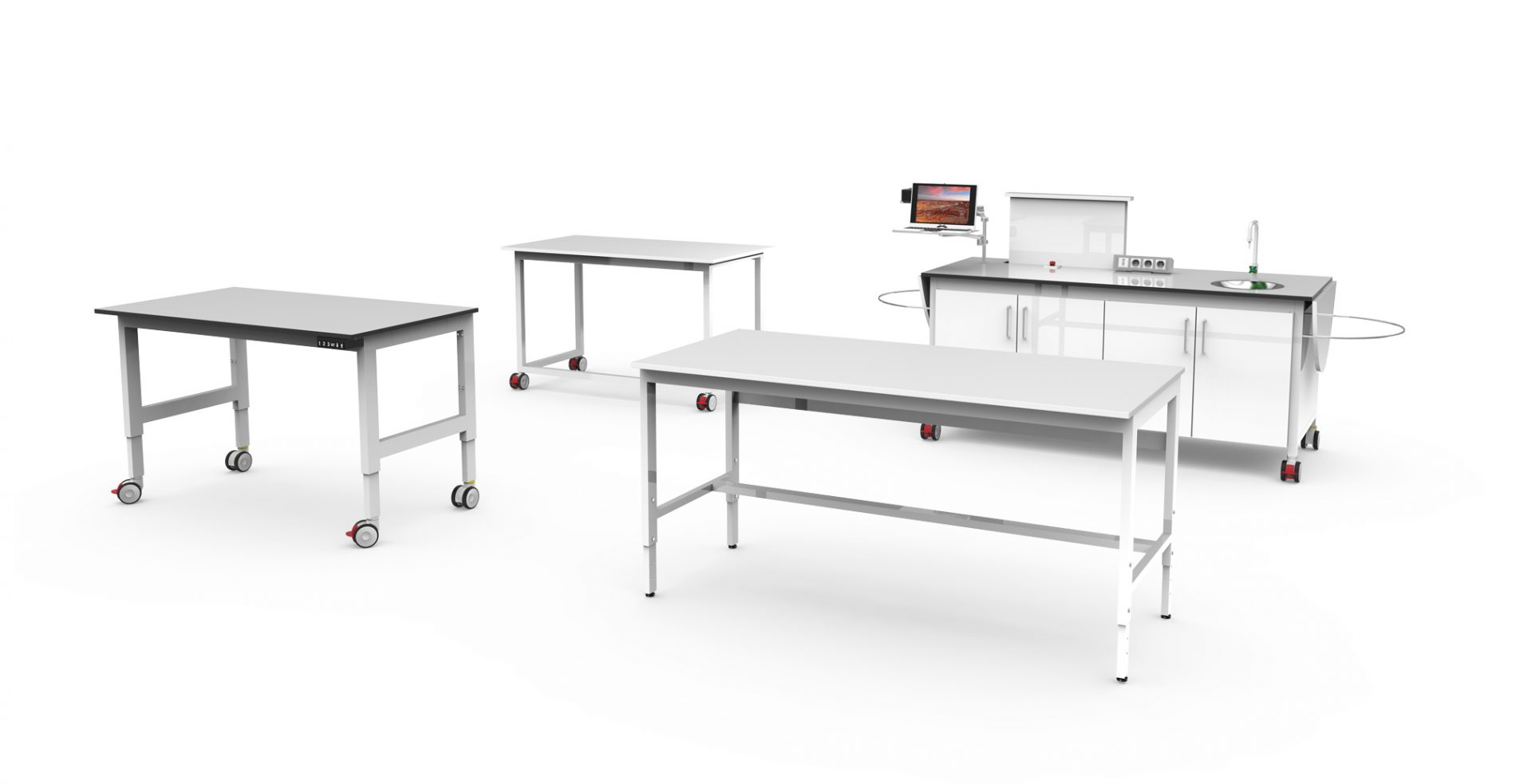 Are you looking for specific solutions for your company?
We are available to get in touch with you, as we also develop countertops different from those mentioned above.

Industrial Laborum Ibérica is a company with 44 years of experience in the market, which seeks to bring the quality factor to all laboratories. Through customers in the most diverse areas, such as health, education and different industries, ILI has acquired know-how that allows it to create solutions for the needs or requests of its customers. We are here to develop labs for people.