The structural unit composed of laboratory furniture whose height varies according to the height intended for the benches. It is finished with the integration of a top over the furniture.
It's a structure that ensures all your storage needs close to the work surface.
All furniture is individually designed, but always integrated into a modular system with the integration of a top resting on the furniture.
In this process, other criteria are also considered:
– Maximum usable storage space;
– Easy cleaning and decontamination surfaces;
– Maximum security;
– Greater mobility and adaptability;
– Chemical, impact and wear resistance;
– Care in constructive details and finishes;
– High structural and dimensional stability;
– Protection and/or reinforcement of points considered fragile.
Furniture with SEFA certification, designed and manufactured in accordance with EN 14056 and EN 14727 standards.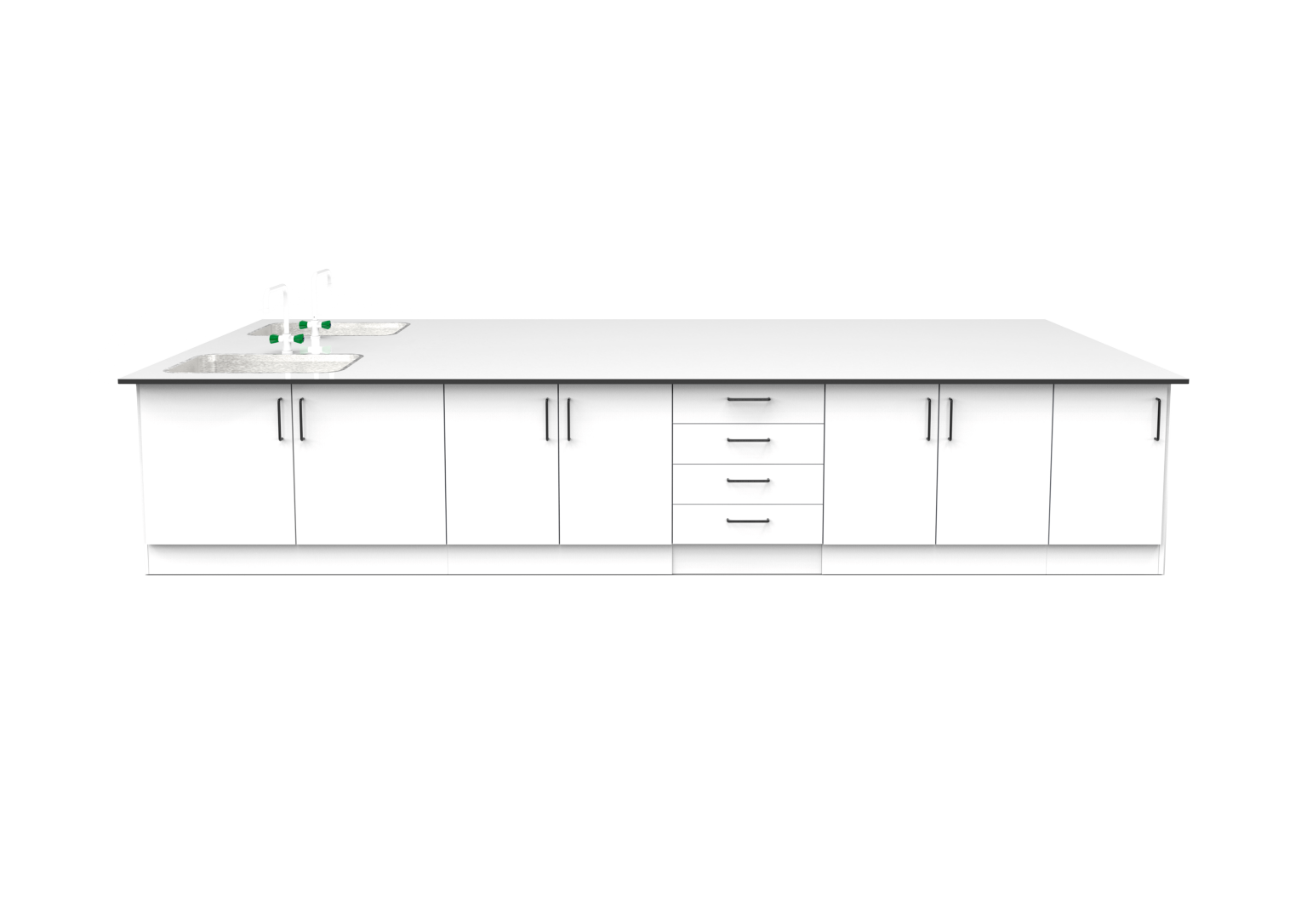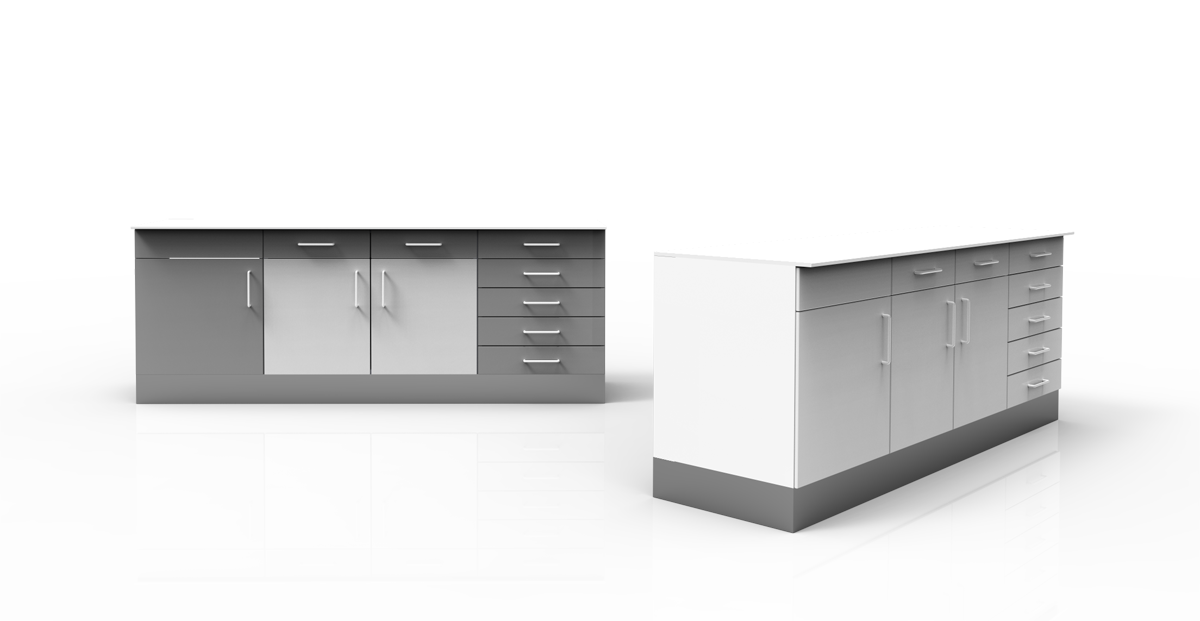 Find out more in our catalogue.
Our catalogs find all the technical information you need, covering in a more exhaustive way our workbench with Top on Furniture structure. Click on the image to access that catalogue.
If you wish, you can also discover our catalogs from other areas:
Are you looking for specific solutions for your company?
We are available to get in touch with you, as we also develop solutions for areas other than those mentioned above.

Industrial Laborum Ibérica is a company with 44 years of experience in the market, which seeks to bring the quality factor to all laboratories. Through customers in the most diverse areas, such as health, education and different industries, ILI has acquired know-how that allows it to create solutions for the needs or requests of its customers. We are here to develop labs for people.