Articulating Arms and Atomic Absorption
The extraction arms and absorption hoods provided by Industrial Laborum Ibérica, together with solutions for extracting dust, exhaust, fumes and vapors directly at the source, protect users, the environment and your laboratory space.
Developed for laboratories, they are a fundamental part of safety in a laboratory environment with the aim of making localized extractions on the work surface, protecting the user.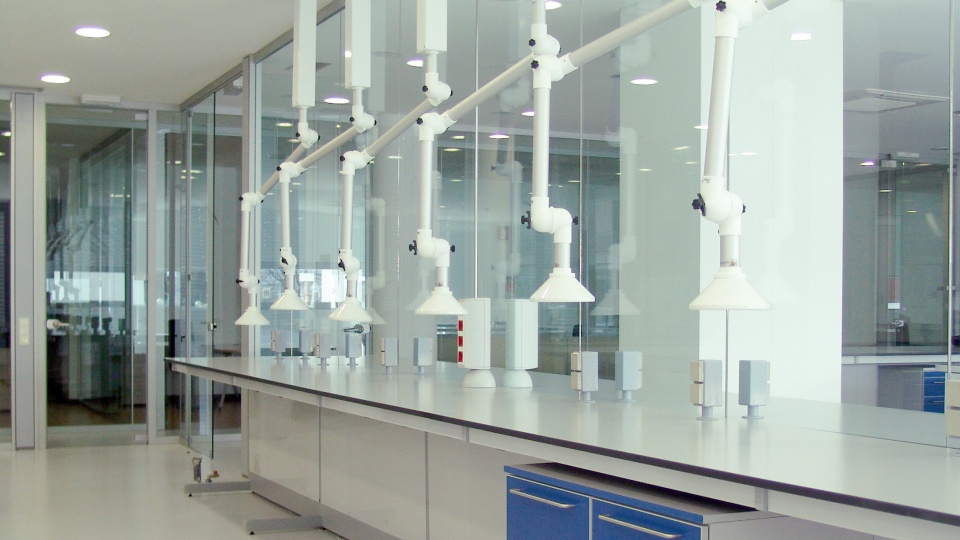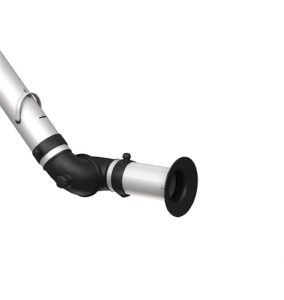 We present the localized extraction models, namely articulated arms and atomic absorption bells.
We have three different types of articulated arms that can be used in different situations:
– the original model with aluminum tubes;
– the antistatic ESD model;
– the model with high chemical resistance with polypropylene tubing.
For a complete order of articulated arms, three (3) components are proposed, namely, the arm, the support (fixation to the ceiling, wall or a false ceiling), and finally, the extraction hood.
We also present a more flexible solution of articulated arms with a filter system and fixing to the work surface. This solution does not need extraction ducts, which allows it to be easily moved to another workstation.
Finally, we have the atomic absorption hood, with an entirely stainless steel construction, with a telescopic arm adjustable in height and depth and with the possibility of wall or ceiling fixing.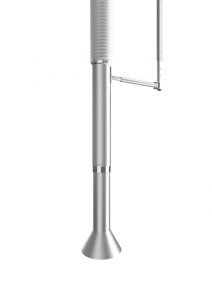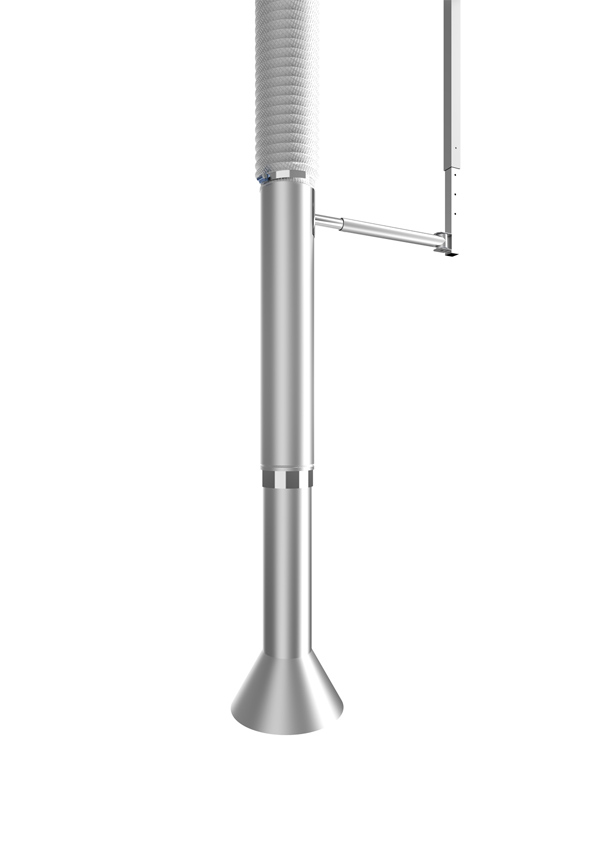 Find out more in our catalogue.
In our catalogs you will find all the technical information you need, covering in a more exhaustive way our solutions for articulated arms for extraction and atomic absorption. Click on the image to access that catalogue.
If you wish, you can also discover our catalogs from other areas:
Are you looking for specific solutions for your company?
We are available to get in touch with you, as we also develop exhaust solutions different from those mentioned above.

Industrial Laborum Ibérica is a company with 44 years of experience in the market, which seeks to bring the quality factor to all laboratories. Through customers in the most diverse areas, such as health, education and different industries, ILI has acquired know-how that allows it to create solutions for the needs or requests of its customers. We are here to develop labs for people.